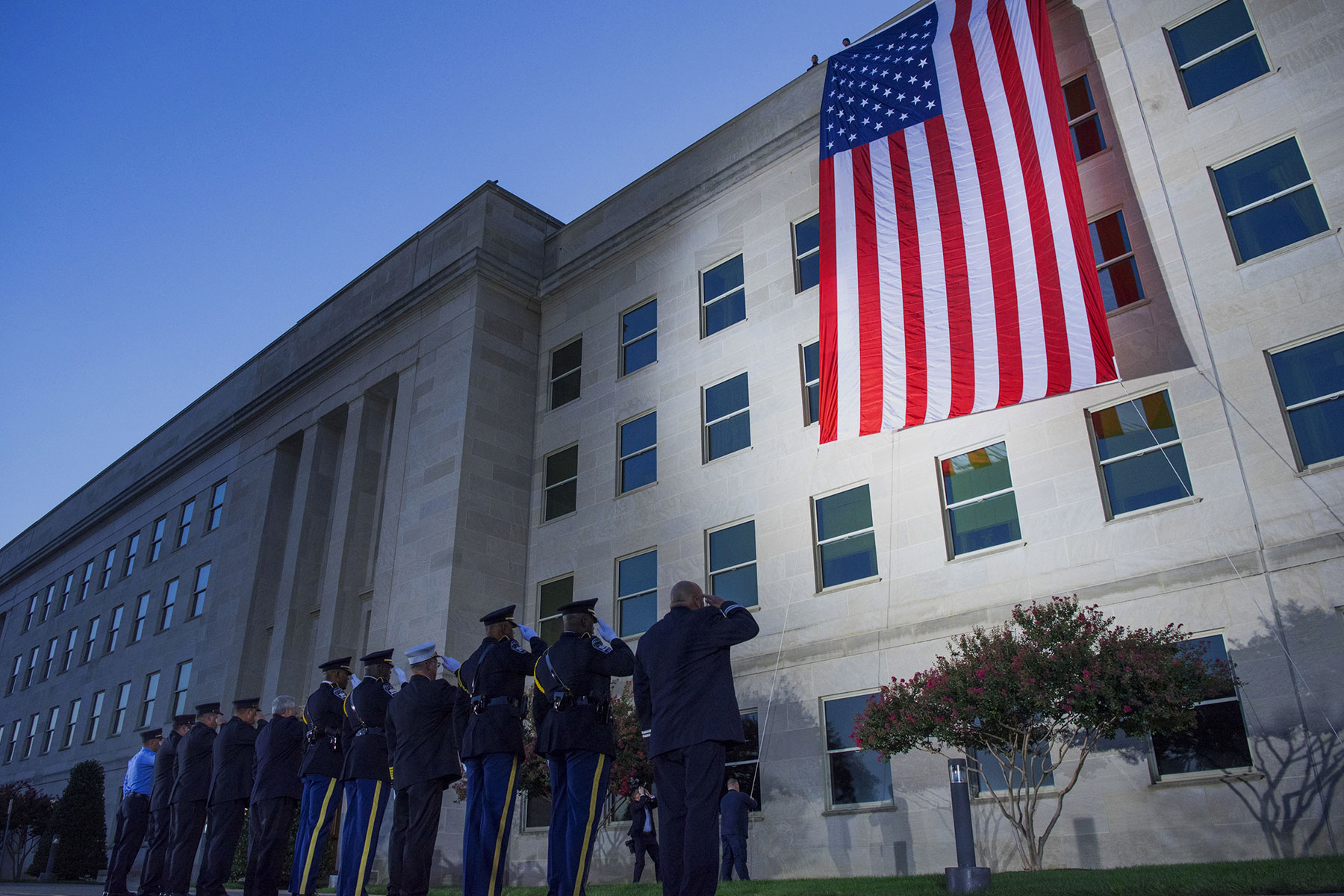 On September 11 we remember the sacrifices of U.S. citizens and service members on the day that is forever burned into our hearts and minds.
As the towers fell, the Pentagon burned and the ground smoldered in that rural Pennsylvania field, our nation rallied to stand arm-in-arm.
Each year on 9/11, officially designated Patriot Day, we stand together again and proclaim "never forget."