When we think about Sept. 11, we picture where we were, what we saw and how it felt. Iconic images and video from the moments before, during and after the attacks sit in our hearts and minds.
So maybe that's why these lesser-seen photos have so much power. They serve as reminders of both what we lost that day and the resolve we gained. 
On Sept. 11, we pause and remember where we were, what we saw and how it felt.
Where were you when the towers fell? When the Pentagon burned? When heroes forced the plane to the ground in Pennsylvania, sacrificing themselves and saving others?
These photos are reminders of those moments and the patriotic fervor that welled inside us in the days that followed.
Never forget.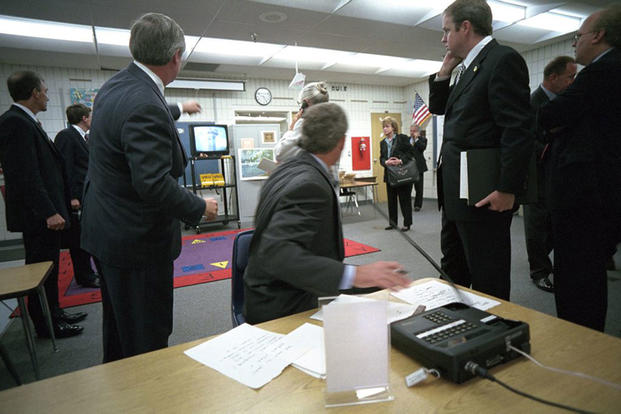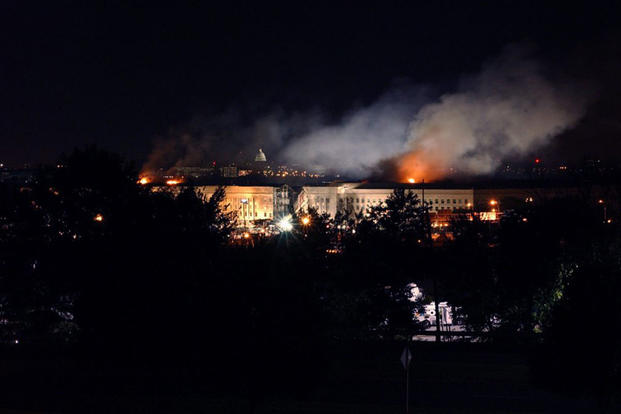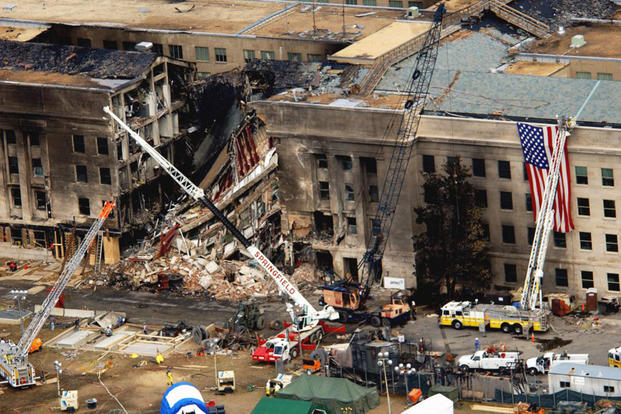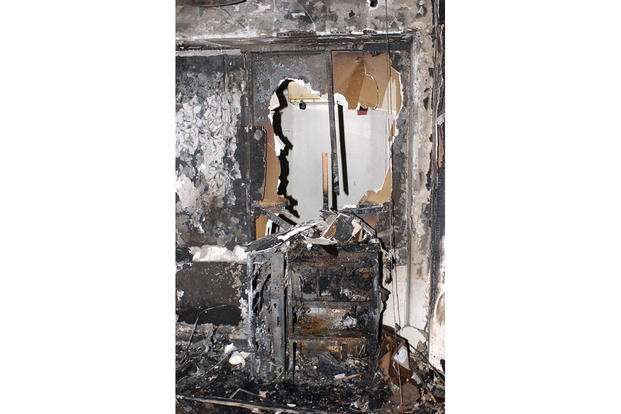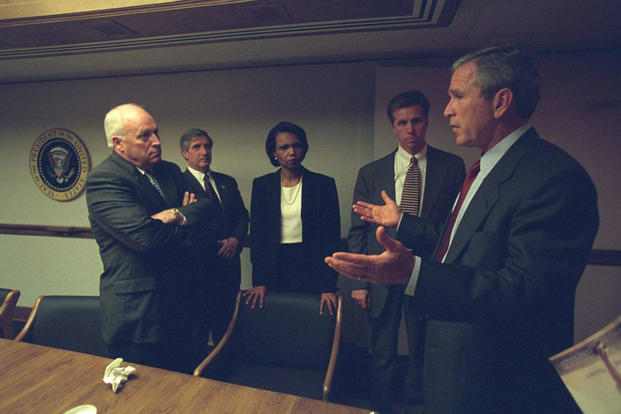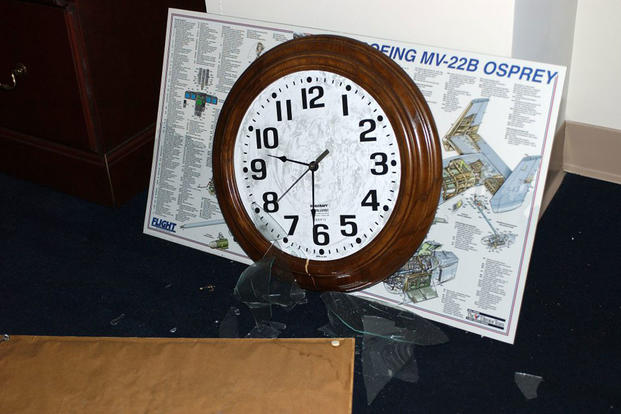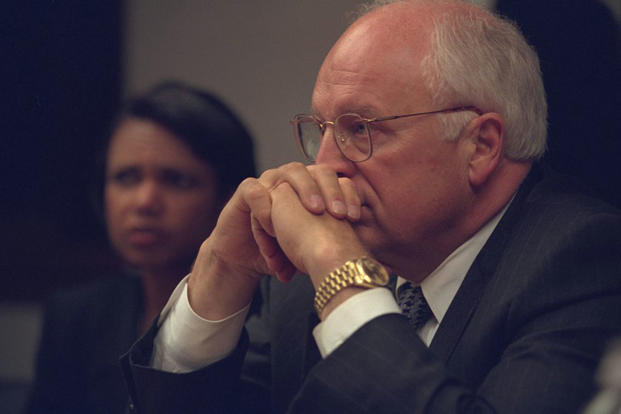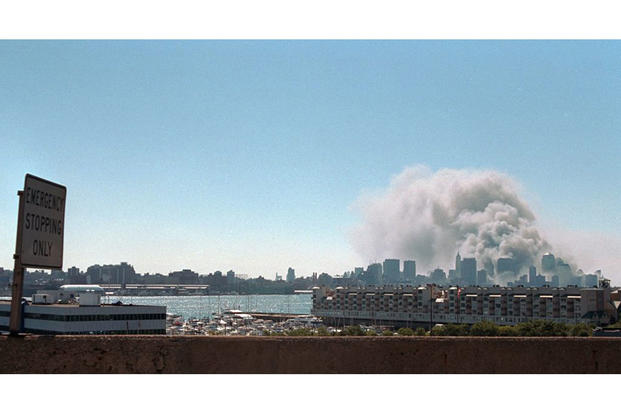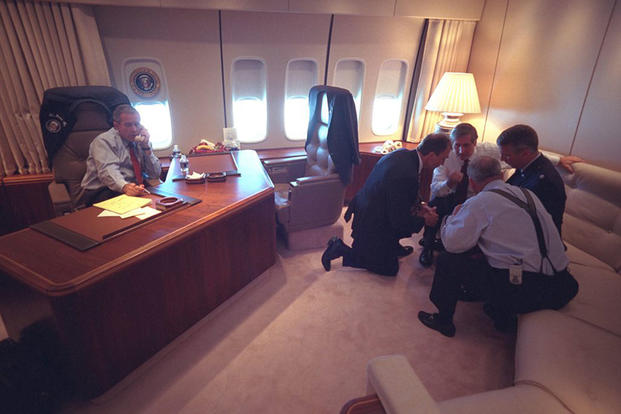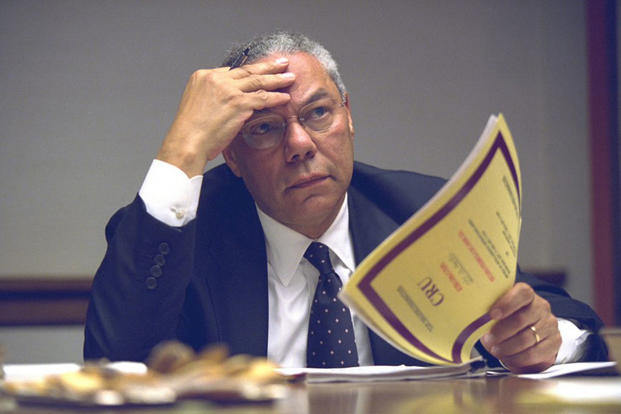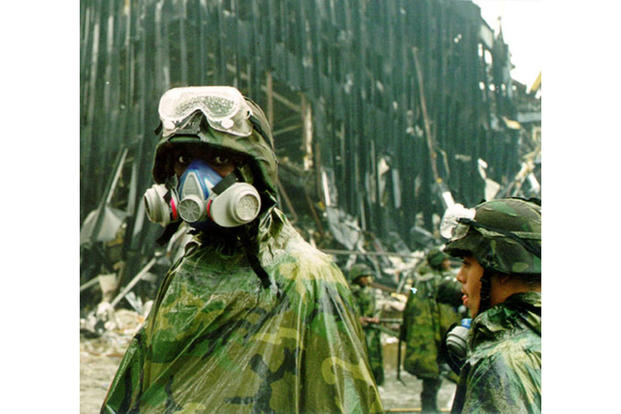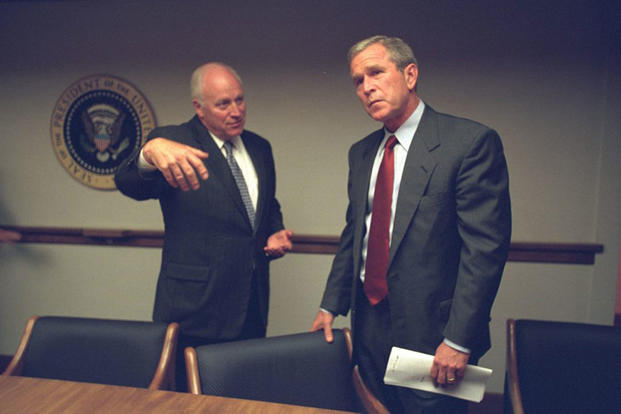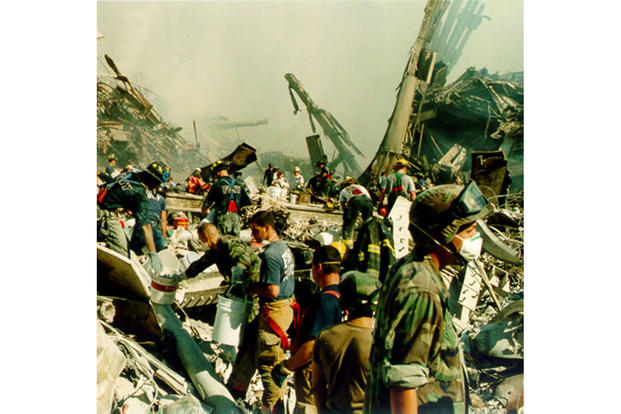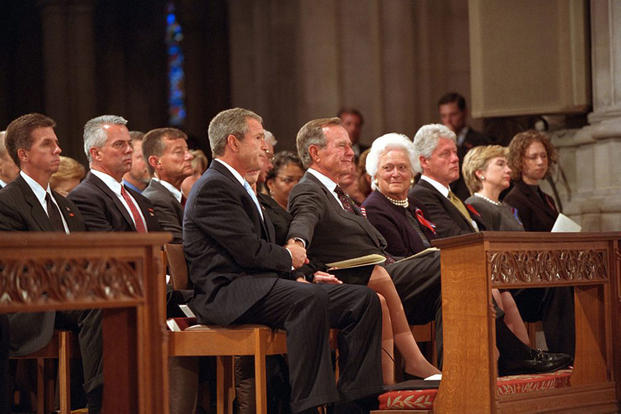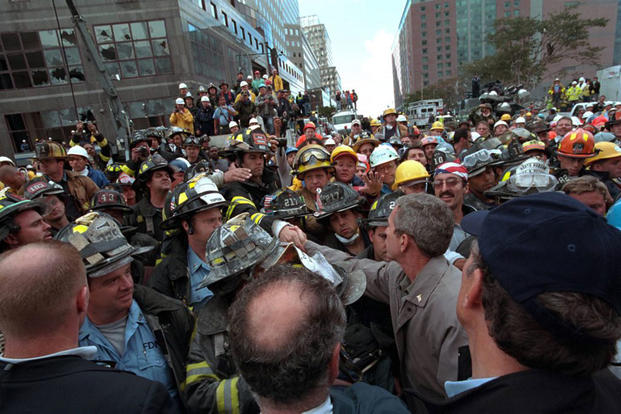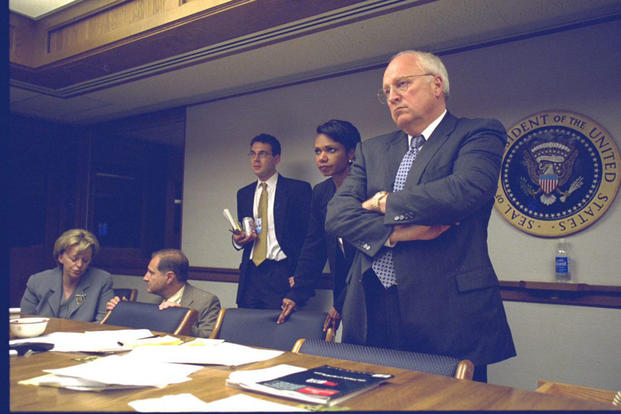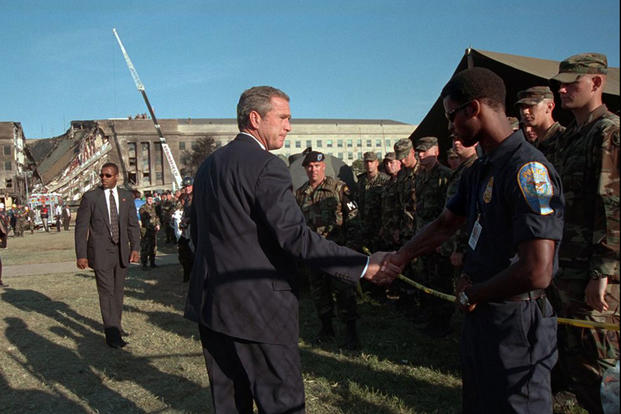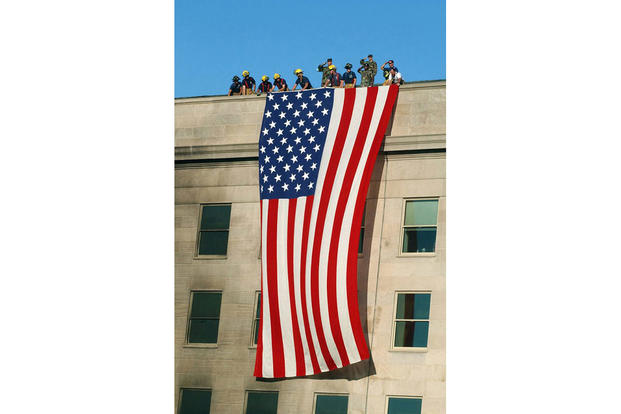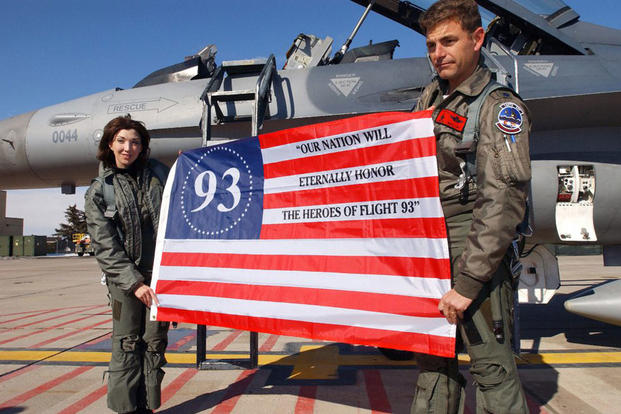 Want to Know More About the Military?
Be sure to get the latest news about the U.S. military, as well as critical info about how to join and all the benefits of service. Subscribe to Military.com and receive customized updates delivered straight to your inbox.