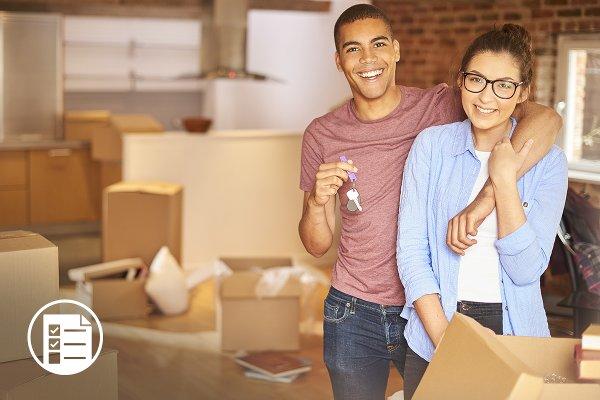 The first step to getting a VA loan is determining your eligibility. This section provide information on requirements for VA loan eligibility, and the eligibility application process.
VA Loan Eligibility - The Basics
>
Compare VA Loan rates with the Military.com VA Loan rate table.
> >
You're Eligible for a VA Loan, Now What?
>