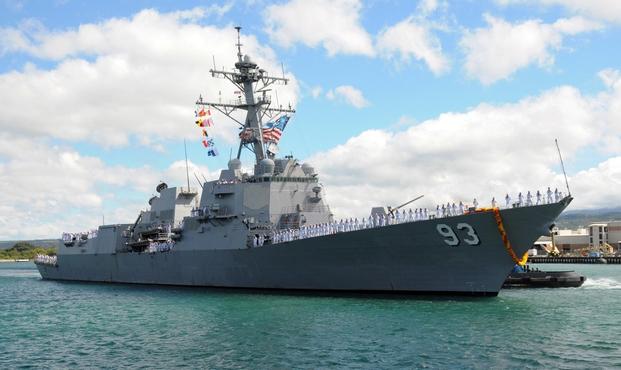 Pearl Harbor is located 8 miles west of Honolulu, on the Island of Oahu.
One of eight islands that make up the State of Hawaii.
The primary mission of Pearl Harbor is to provide berthing and shore side support to surface ships and submarines, as well as maintenance and training.
Welcome to Naval Station Pearl Harbor.