Military working dogs sure know how to pull on the heart strings. Not only do they selflessly serve their handlers and their country, they manage to be fierce, inspiring and adorable all at the same time.
Don't believe us? Check out these 13 photos of military working dogs -- both currently serving and retired -- doing their thing.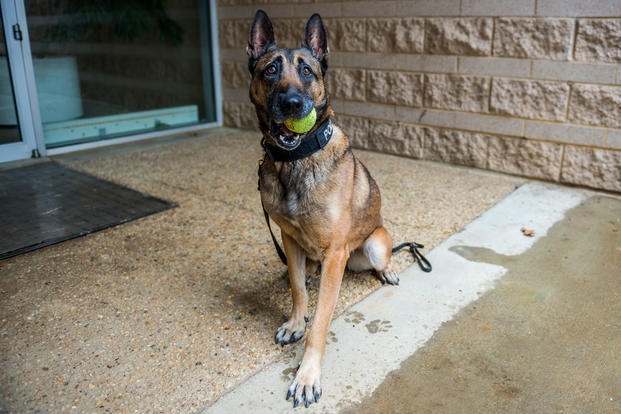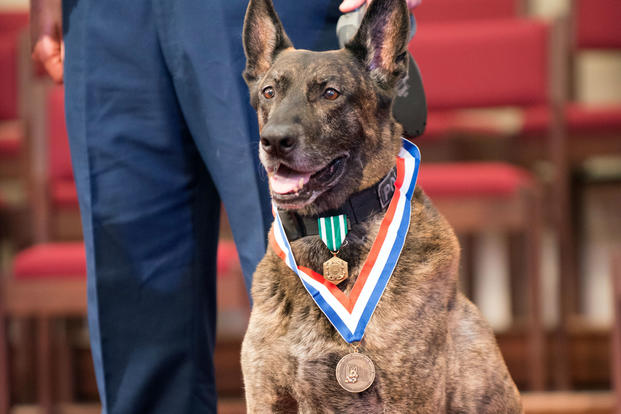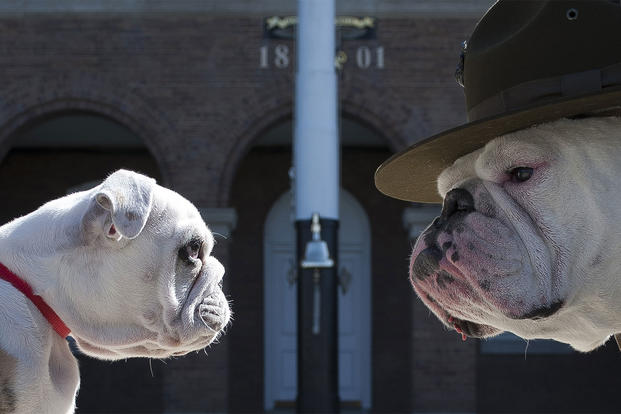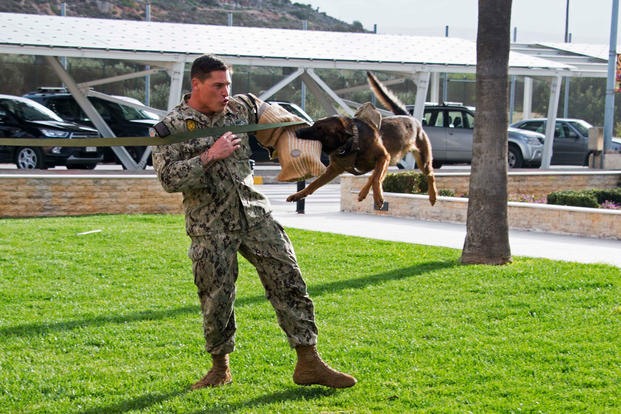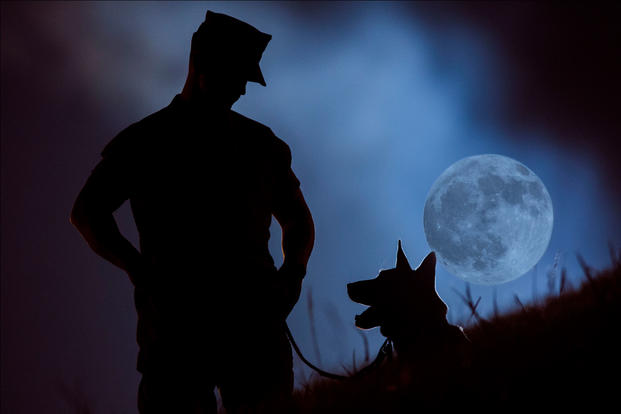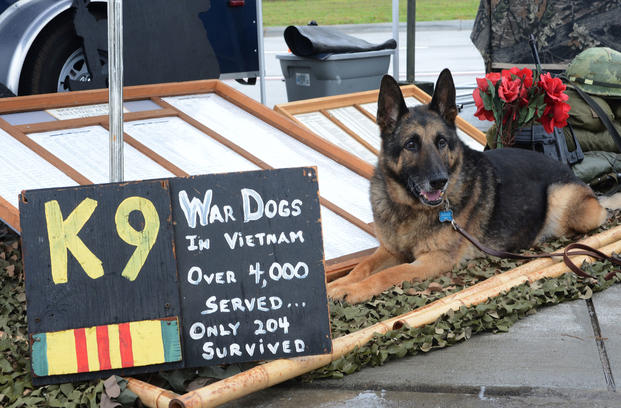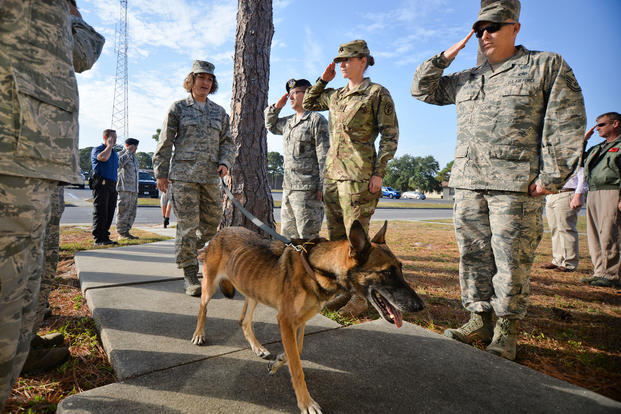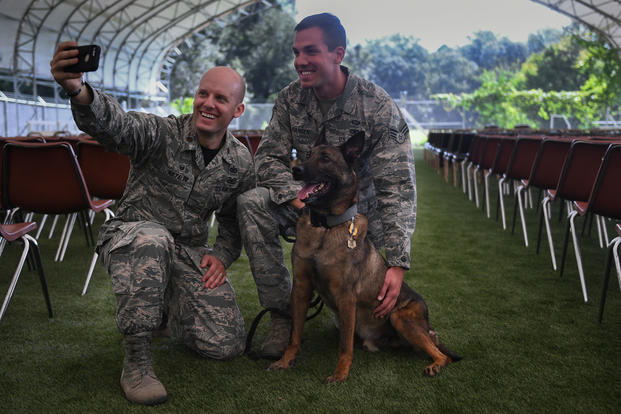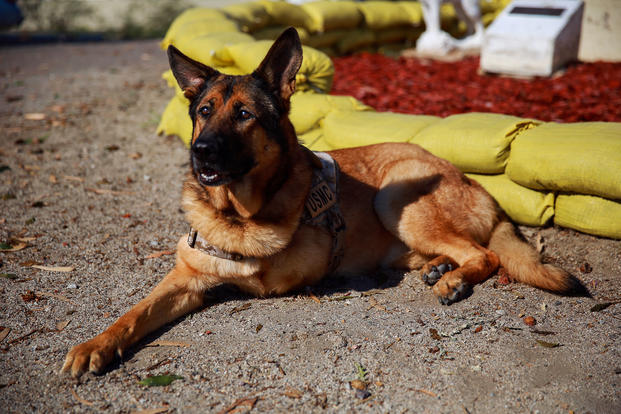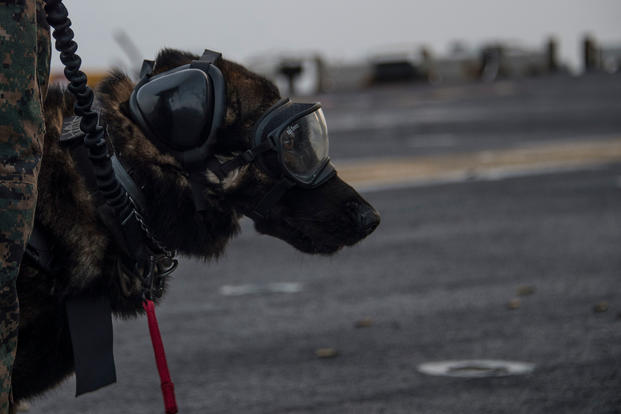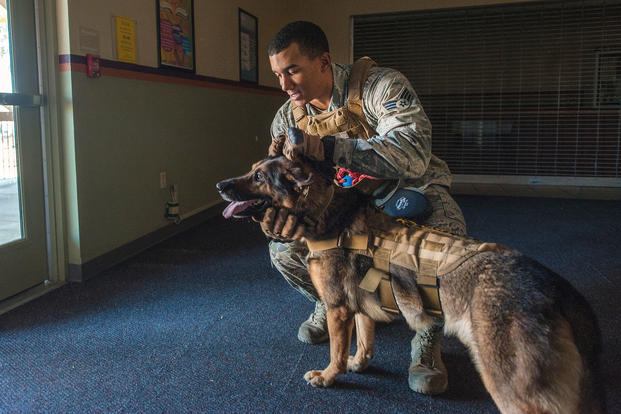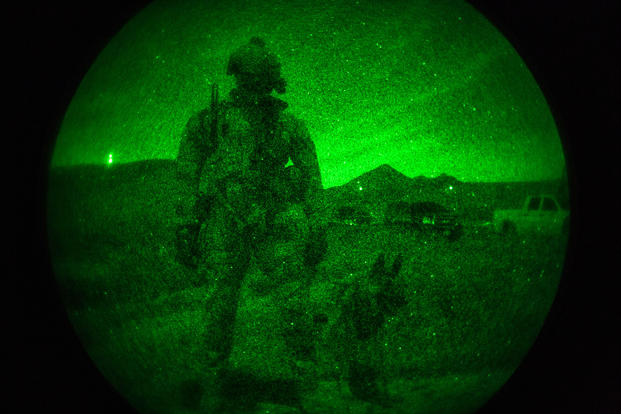 Keep Up with the Ins and Outs of Military Life
For the latest military news, videos, tips on military family benefits and more, sign up for a free Military.com membership and have information delivered directly to your inbox.