World War II veteran Charlotte Schwid will be celebrating her 100th birthday on May 22 at the Eagle River VFW Post 9785 in Alaska. The post is throwing her a big party, and they've asked us to recruit Military.com readers to send her a birthday card.
After graduating from the Riverside Hospital School of Nursing in Roanoke, Virginia, in 1940, Schwid enlisted in the Army and worked in a military hospital in Tidworth, England. She took care of D-Day patients near the end of the war, at a time when one nurse was assigned to 200-300 beds at a time.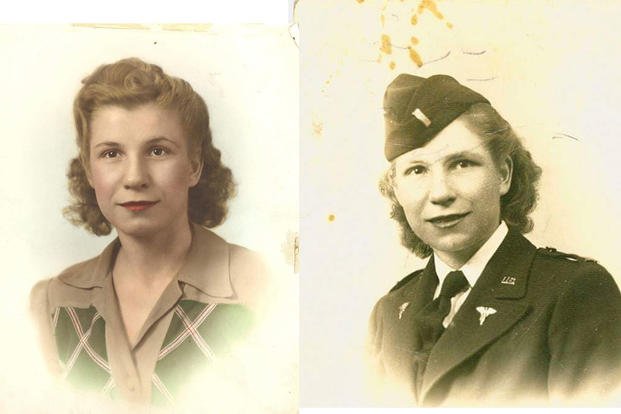 Send birthday cards to Schwid at the address below:
Khampheng Scott
C/O: Charlotte Schwid
12110 Business Blvd. Ste 6
PMB 207
Eagle River, AK 99577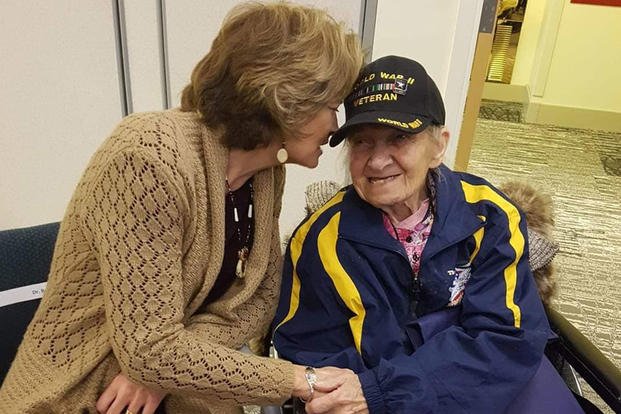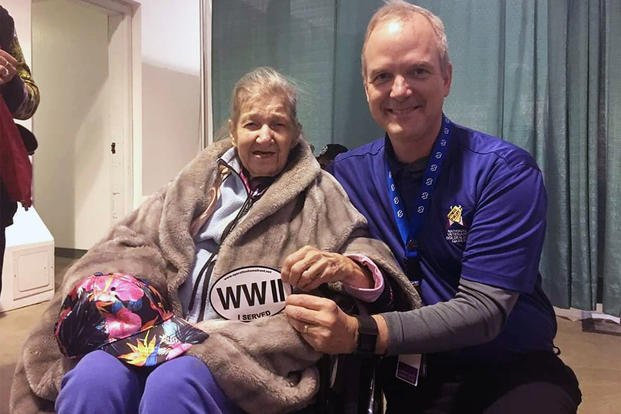 Want to Know More About the Military?
Be sure to get the latest news about the U.S. military, as well as critical info about how to join and all the benefits of service. Subscribe to Military.com and receive customized updates delivered straight to your inbox.