"These were the finest young men I've ever known," said John C. Hedley.
Hedley, a retired lieutenant colonel in the U.S. Army, was speaking of the soldiers of "Fox Force," the reconnaissance platoon for E Company, 1st Battalion, 14th Infantry, 4th Division. He commanded the unit from late 1969 until early 1970 in the central highlands of South Vietnam.
"Back then, we were slapped with all kinds of bad labels," Hedley said, sitting at a side table at the Java Dog Coffee House. "These were not rapists, not baby killers, not drug addicts. They were brave, honorable soldiers."
Hedley was in town last weekend, addressing a U.S. Marine observance of the anniversary of the Vietnam conflict. He was also talking about his book "Saddle Up: The Story of a Red Scarf" (A15 Publishing, $24.99 paperback), a memoir of his service with Fox Force.
Most of the enlisted men in the platoon were draftees, he noted. Contrary to the slacker "Full Metal Jacket" stereotype, though, morale was high. Most of the platoon members sported a red scarf, an unofficial unit emblem.
Hedley will be the first to admit not all went well. In "Saddle Up," he describes how a unit commander decided to circle a landing zone with high-wattage lights -- making the position a perfect target for North Vietnamese and Viet Cong mortar crews.
He also notes the shifting local loyalties: how plantation owners paid protection money to the Viet Cong and let units slip through their land. To do otherwise might have meant execution.
Still, "Saddle Up" is primarily a vivid picture of everyday life in an Army platoon "in company." Hedley even includes a full field-ration menu -- with instructions on how to make coffee in a C-ration can.
After a career that included tours as a division inspector general and a foreign area officer in Japan, Hedley went to work for Raytheon, with more time in Japan. He retired with his family to the Lake Norman area near Charlotte 13 years ago.
Among other activities, he is president of the Welcome Home Veterans Living Military Museum, a coffee shop in Mooresville, N.C., that serves as a gathering place for veterans, especially from the Vietnam era. They get free coffee every Thursday.
Hedley said he wrote this book intending it for private circulation to the families of Fox Force personnel. The publisher, however, convinced him it deserved a wider audience. "I've been amazed at the response," he said.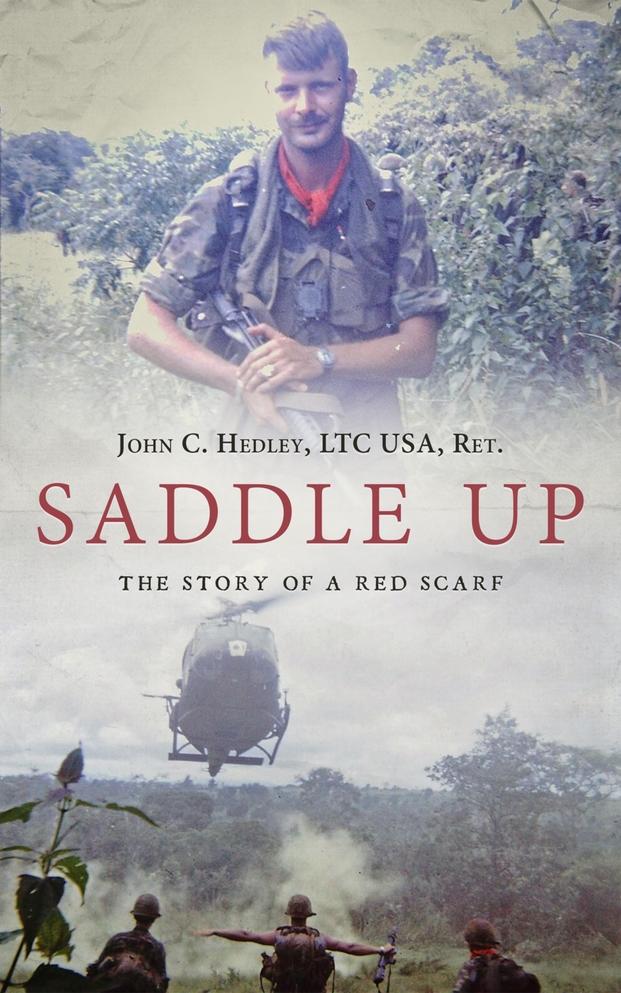 Reporter Ben Steelman can be reached at 910-343-2208 or Ben.Steelman@StarNewsOnline.com.
This article is written by Ben Steelman from Star-News, Wilmington, N.C. and was legally licensed via the Tribune Content Agency through the NewsCred publisher network. Please direct all licensing questions to legal@newscred.com.