The Marine son of a Marine Corps officer who met Chesty Puller offers his thoughts on the popular Marine Corps slogan: "Good night Chesty, wherever you are."
When my Parris Island Marine Corps Drill Instructor found out I shared the same birthday as Marine Corps legend "Chesty" Puller, he made me say "Good night, Chesty, wherever you are" every night to my platoon when the lights went off.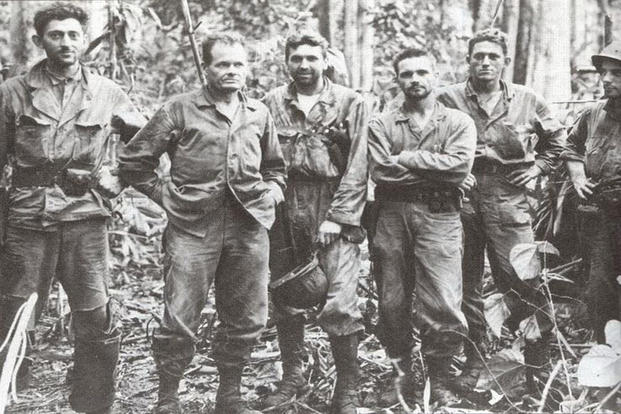 The slogan "Good night Chesty, wherever you are" is an often-used tribute of supreme respect to the late and legendary Lieutenant Gen. Lewis B. "Chesty" Puller, the only Marine to receive 5 Navy Crosses (why he never earned the Medal of Honor is another contentious topic).
Sharing the birthday with the most decorated Marine in the history of the Marine Corps is no small burden, especially since I am a second-generation Marine and was born on the Marine Corps airbase adjacent to Parris Island in South Carolina.
Related content: 
Sound Off: Should Chesty Puller Finally Get the Medal of Honor?
5 Reasons Why Chesty Puller is a Marine Corps Legend
My father was a young 2nd Lieutenant pilot with F-4 squadron VMFA-312 when he had the privilege of meeting Puller at a Marine Corps event. He said he was a larger-than-life figure and commanded the room when he swaggered in, even in his later years.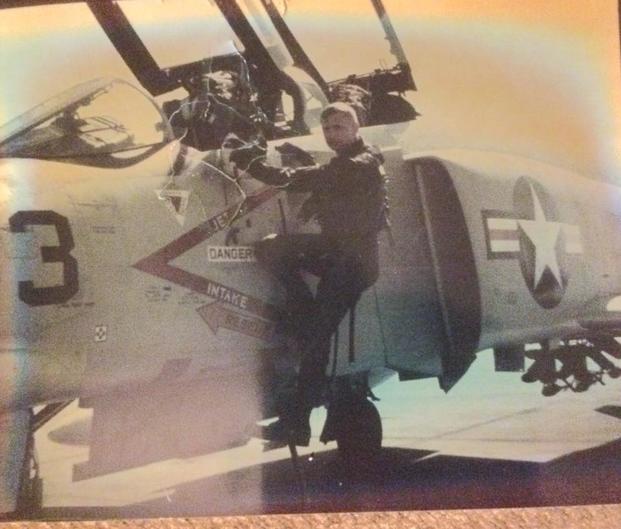 Through incredible fortitude and tenacity, Puller became a living legend. He stood shoulder-to-shoulder with his men, humped his own pack and provisions, and when wounded, refused treatment until his enlisted men were treated. To his men, he seemed like one of them, yet he was also regarded as a battle-hardened Greek god. He shouted battle orders and stalked battlefields as though impervious to enemy fire, and inspired his men to perform acts of valor and accomplishments that astonished his superiors and other military brass.
He famously put the needs of his men first and is often credited for the Marine Corps tradition of officers eating last when in the field. He displayed an abiding love for grunts, especially the junior enlisted men who did the majority of the sacrificing and dying.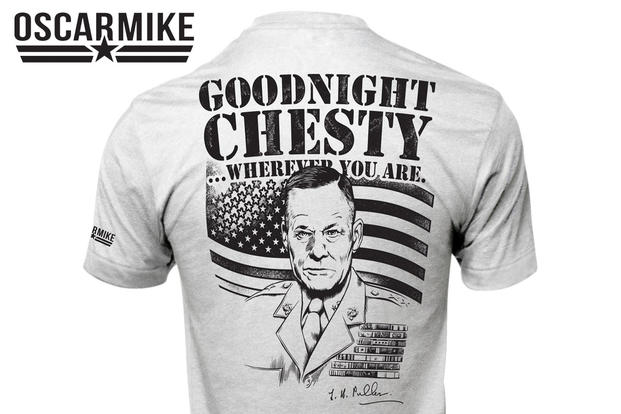 Though no one can agree where or how "Good night Chesty, wherever you are" originated, it is still used to this day among Marines. The apparel company Oscar Mike, founded by paralyzed Marine Corps veteran Noah Currier, even has a T-shirt dedicated to Puller with the 'Goodnight Chesty' graphic emblazoned on the back.
And so on this occasion of his birthday, this Marine veteran salutes you Chesty, and once again shouts, "Goodnight, Chesty, wherever you are."
-- Sean Mclain Brown can be reached at sean.brown@military.com. Follow him on Twitter at @seanmclainbrown.