The National Guard troops photographed napping on the marble floors of the U.S. Capitol's visitor center Tuesday night were not sleeping on guard duty, according to an Army official.
Photos of troops sprawled under busts of George Washington and Abraham Lincoln raced across Twitter and other social media sites as thousands of Guard members set up security posts around Washington, D.C., in preparation for President-elect Joe Biden's Jan. 20 inauguration.
Commenters on Twitter were quick to poke fun at the Guard.
Read Next: Army Identifies NCO Killed in Vehicle Accident in Kuwait
"That's the good ole National Guard for ya. You would never see Marines sleeping on the job. Who needs sleep?" one commenter wrote.
But the Guard members, who are pulling 12-hour shifts, were on an authorized break and permitted to relax and even catch a catnap, according to an Army official, who was not authorized to speak officially on the photographs.
"It's an approved break area for soldiers on break during 12-hour shifts," the official told Military.com. "And this is not where they are sleeping when they get off shift."
The Pentagon has authorized up to 15,000 National Guard troops to be mobilized to help federal and local law enforcement secure the inauguration area and key monuments in the city. The move came after Trump supporters escalated a rally into a siege of the Capitol on Jan. 6 as lawmakers were meeting for the official count of Electoral College votes to affirm Biden's victory in the Nov. 3 election.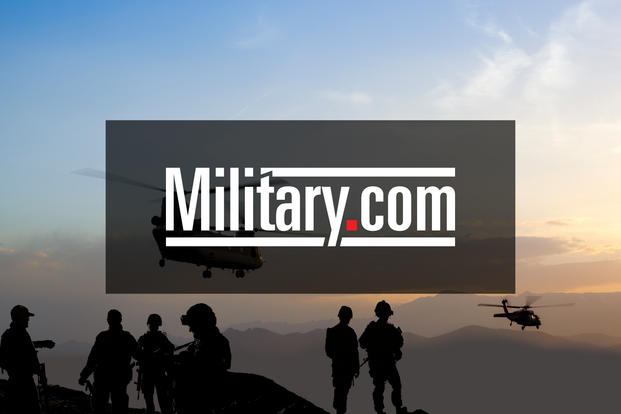 While not on duty, Guard troops are lodging in local hotels under a Title 32 mobilization, which puts Guard members under state control while receiving pay and benefits from the federal government.
Photos also showedGuard members armed with M4 carbines, a measure Army Secretary Ryan McCarthy authorized Tuesday evening for troops on security detail around the Capitol, at the request of federal authorities.
The Pentagon initially authorized up to 6,200 Guard members from Maryland, Virginia, New York, New Jersey, Delaware and Pennsylvania to deploy to the District of Columbia on federal status to maintain security through Inauguration Day.
On Monday, that number grew to an authorization of up to 15,000. Gen. Daniel Hokanson, chief of the National Guard Bureau, said the current plan calls for about 10,000 Guard members to arrive in D.C. by Saturday.
-- Matthew Cox can be reached at matthew.cox@military.com.
Related: Pentagon Authorizes National Guard Troops Around Capitol to Carry Lethal Weapons