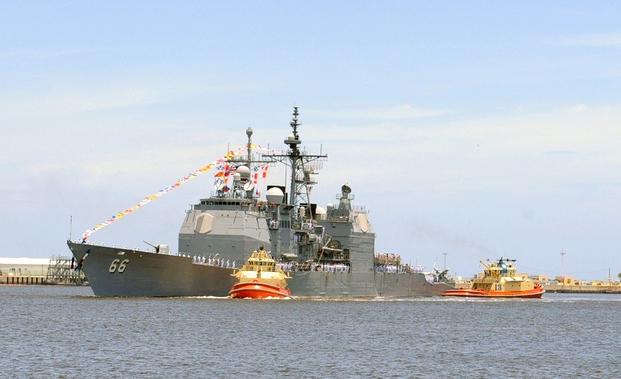 Naval Station Mayport is one of three major Navy installations in the Jacksonville area. Mayport is home to a busy seaport as well as an air facility. The mission of NS Mayport is to sustain and enhance war-fighter readiness.
Mayport's operational composition is unique, with a busy harbor capable of accommodating 34 ships and an 8,000-foot (2,400 m) runway capable of handling most any aircraft in the Department of Defense inventory.
Naval Station Mayport is also home to the Navy's 4th Fleet, reactivated in 2008 after being deactivated in 1950.
Welcome to Naval Station Mayport!