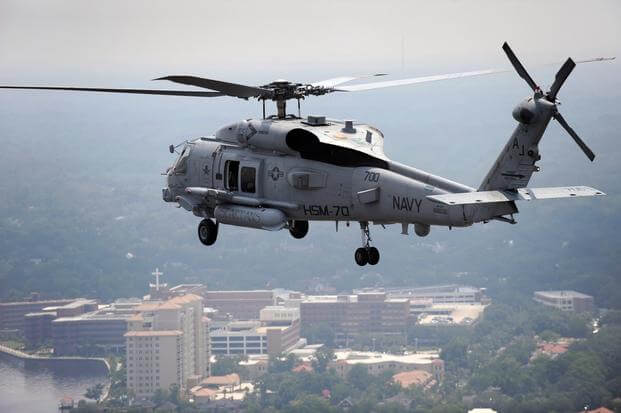 Jacksonville is the largest city in the state of Florida in terms of both population and land area.
Harbor improvements since the late 19th century have made Jacksonville a major military and civilian deep-water port.
Jacksonville is home to multiple military facilities, and with Naval Submarine Base Kings Bay nearby gives Jacksonville the third largest military presence in the country.
Tourism is important to the Jacksonville area, particularly tourism related to golf.