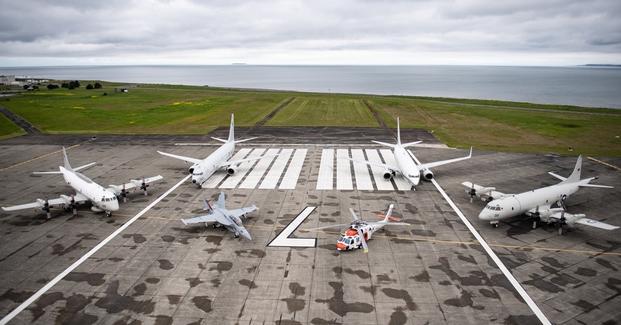 NAS Whidbey Island is the premier naval aviation installation in the Pacific Northwest and home of all Navy tactical electronic attack squadrons flying the EA-6B Prowler and EA-18G Growler.
Adding to the depth and capability of the air station are four P-3 Orion Maritime Patrol squadrons and two Fleet Reconnaissance squadrons flying the EP-3E Aries.
Welcome to NAS Whidbey Island.