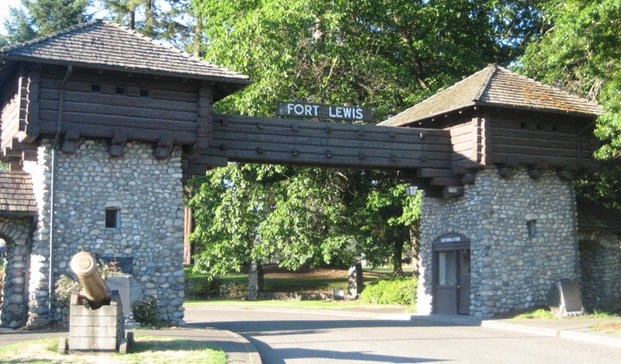 Fort Lewis, named after Meriwether Lewis of the famed Lewis and Clark expedition, is one of the largest and most modern military reservations in the United States.
Consisting of 87,000 acres of prairie land cut from the glacier-flattened Nisqually Plain, it is the premier military installation in the Northwest.
Fort Lewis is situated in a key location along Interstate 5, allowing easy access to Sea-Tac airport and to the deep water ports of Tacoma and Seattle.
Welcome to Fort Lewis Army Base.