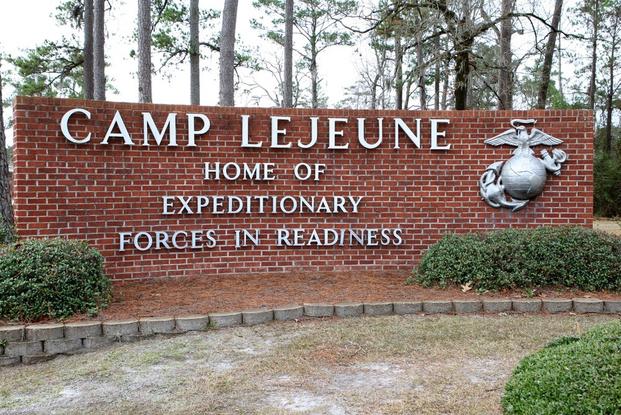 The mission of Marine Corps Base Camp Lejeune is to support the various Marine Corps commands, a major Navy command and a Coast Guard command as well as the Marine Corps Base itself.
Camp Lejeune with its various satellite camps, housing, training areas and New River Air Station is the largest concentration of Marines and Sailors in the world.
With its massive amount of land and resources, Camp Lejeune is truly the "Home of Expeditionary Forces in Readiness."
Welcome to Camp Lejeune.