Many of us have found we spend a lot more time at home than we used to. It's no one's fault, but that doesn't mean life is going to stop altogether.
For some service members, their Expiration -- Term of Service (ETS) date is looming, whether it's six months or more than a year away. There are still many things that need to be done.
And they can still be done, even from the comfort of Camp Couch, as you catch up with Baby Yoda, "Tiger King" or whatever Zoom meeting you'll be hopping into next.
1. Classes
For many in degree programs, classes may have stopped entirely. Others have transitioned effectively into distance learning, even at a brick-and-mortar school. For those whose classes have been stopped, this can be disconcerting, but it's not the end of the world.
Even if you can't get to official classes, some students have worked out pass/fail options with their schools, independent study courses with professors and other patchwork ways of completing courses in spite of not being able to attend. If your professor or college hasn't given you an option, you can always reach out and ask.
For those not even in school and aren't sure whether it's right for them, many colleges (including Harvard and Yale) offer free courses online at Class Central. Take one of these courses; you may find college really is for you.
2. Budgeting
No matter which route a veteran may take after leaving the military, be it college, technical training or going into a new job, they will need to plan for certain things. These include moving expenses, health care and taking care of family members during any gaps in employment.
Read: 5 Steps to Building a Budget
As you make more concrete plans regarding the future, your budgeting needs will change as projections become reality. Whether planning for next month or next year, this is the downtime you've been waiting for to determine how much transitioning into your new life will cost.
If you've decided that you're going to start a business, now is the time to gather all the startup costs associated with your new enterprise. If you're franchising, that's great and it simplifies things, but daily costs, labor and licensing are still going to be bound by laws that vary from state to state. Now is the time to calculate that sort of thing.
Check Out: Are You Ready to Own a Franchise?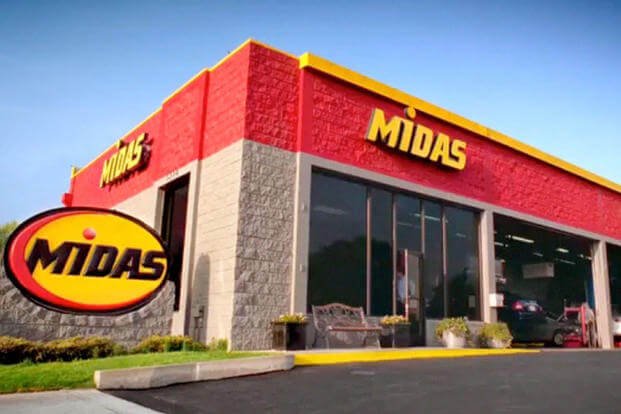 3. Research
Perhaps you haven't decided which post-military route you want to take, and maybe you have time to figure that out. Being stuck indoors with a finite (and it is finite) number of streaming services is an excellent time to pace oneself and meditate on how the next phase of your adult life will look.
There are so many options for separating military members to choose from, it can seem overwhelming. The good news is that none of the choices you can make is really wrong, and since many get out of the military relatively young, there will likely be time to make another career change later.
Read: 'Workshops for Warriors' Is Intense, Effective Training for Skilled Manufacturing Jobs
Choosing college comes with many new decisions, including what to study, where to attend and how to pay for it. But higher education isn't for everyone. It's possible to make just as much money (and likely more) than a college graduate by becoming a skilled worker. Learning something like cloud computing through a corporate reskilling course is an option -- as is learning a skill such as welding or HVAC repair.
A skilled trade could even lead someone to going into business for themselves. The future is wide open, for those who want it.
4. Applications
No matter what you just chose to do and chose to research, applying for great things takes time. After all, why not put your best foot forward by reviewing an application multiple times before submitting it? College applications usually come due at the end or beginning of calendar years, so this is a great time for a first draft.
Other applications often have rotating application deadlines. Microsoft's reskilling program for those interested in IT jobs is always accepting applications -- and is using virtual instruction.
Read: Why Corporate Skills Training May Be More Valuable Than a Degree for Veterans
5. College Prep
So you decided to go to school, where to go and have a pretty good idea about how to pay for all of it. That's a great first step -- if, of course, you're accepted. There is likely a long application process to get into the academic institution of your choice. Now that you have all these free hours at home, this would be an excellent time to start.
First, have you considered the options available to veterans at your school? There may be an easier way to get in if they know you're a veteran. Some schools are friendlier than others. Second, on top of the actual application, many schools require letters of recommendation -- and there are a lot of bored people out there who also have free time to help you get in.
Finally, there is likely some sort of standardized test required, depending on your education level and what you want to do. If you need scores for the SAT, GRE, LSAT or MCAT, now is the time to study. And if you don't know what any of those acronyms mean, that's a great place to start.
6. Helping Your Spouse
Surprise, they are transitioning to a new life, too. Now is a great time to talk about expectations, goals, hope and dreams. They also may be totally unaware of options open to them, including benefits and ways to learn. Remember, you have to go to Transition Assistance Program (TAP) class, but the military can't make your spouse go.
Your spouse isn't going to be a very effective partner if they don't have all the same knowledge you do. So open up to them about their benefits, your plans and the timeline with which your family has to work. You may find this process is a lot easier when you don't have to do it alone.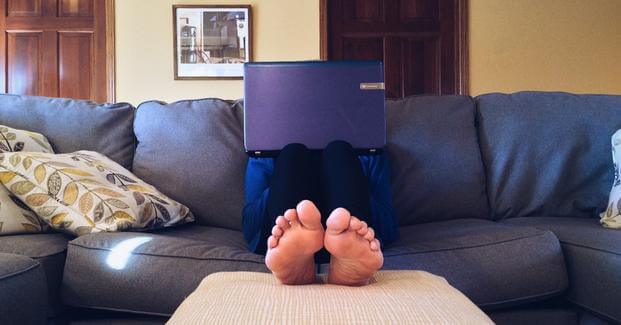 7. Resumes
Whether choosing college, training courses or just going right into the job market, chances are very good that any and all of these choices will require a good resume. Consequently, this is the best place to start the actual work. Don't just download a resume template and plug in everything you did during your time in the military.
That's not how resumes work and it might hurt you rather than help -- more is not necessarily better.
Now Read: How to Write an Effective Resume
A resume is both a quick introduction to you and a warm fuzzy that you're able to do the job for which you're applying. Job recruiters often have thousands of resumes to go through for a position, so they are very efficient at cutting down the candidate pool. A good resume makes people take a second glance instead of tossing your file into the trash.
8. Networking
Right now, the world is forcibly discovering new ways to communicate through technology designed to bring people together across time and distance. You, too, can be part of this brave new world full of bored people in their homes.
While the military is great for learning the ins and outs of any career field, no matter how technical, the key to getting that big job is through knowing people in that career field. Just like selling a product, word of mouth is the best form of advertisement. Try to set up Zoom calls with anyone who might be a good contact, a good mentor or someone you just want to talk to because they're interesting.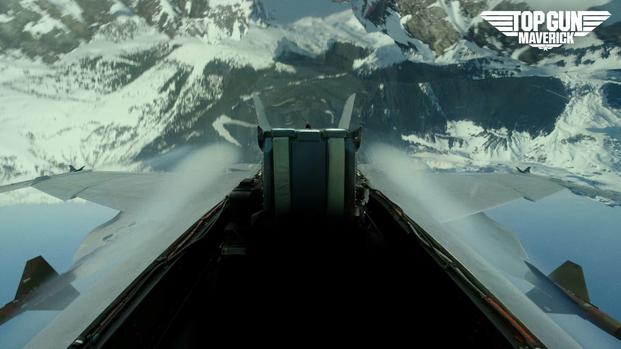 A good conversation goes a long way and, right now, everyone could use a little intellectual stimulation.
-- Blake Stilwell can be reached at blake.stilwell@military.com.
Want to Know More About Veteran Jobs?
Be sure to get the latest news about post-military careers as well as critical info about veteran jobs and all the benefits of service. Subscribe to Military.com and receive customized updates delivered straight to your inbox.