1. 5 Hero Vets Who Saved Lives in Vegas 'War Zone'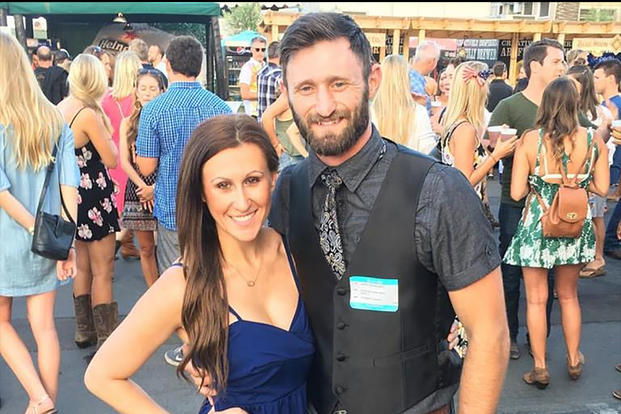 By Amy Bushatz: As gunfire rained down on concertgoers at the Route 91 Harvest Festival on the Las Vegas Strip this past October 1st, U.S. veterans sprang into action and put themselves in harm's way for the good of others.  Read more.
2. Vietnam Redux, Again: Ken Burns & Lynn Novick's Epic PBS Series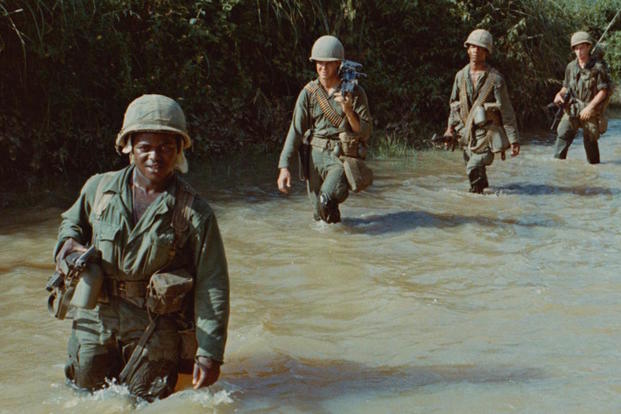 By Richard Sisk: Richard is a Military.com reporter who served in Vietnam with 2nd Battalion, 4th Marines, in 1967-68. His March preview of the series was the first major preview of the documentary (which aired in September) and one of the very best articles published anywhere about a film that's inspired a lot of powerful writing. Read more.
3. Sound Off: Should Guardsmen and Reservists With Zero Active Duty Call Themselves Veterans?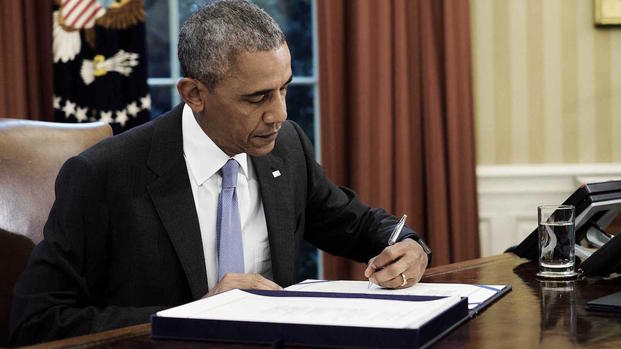 Our Sound Off posts let our readers weigh in on the questions of the day and nothing we reported made you decide to speak out more than a post about President Obama signing H.R. 6416 just before leaving office. That bill that says National Guard and Reserve retirees who had zero active duty time are now eligible to be referred to as veterans. Unfortunately, your comments didn't make the move when we migrated to our slick new publishing platform in November. Feel free to debate this one all over again. Read more.
4. How One Pilot Survived an A-10 Crash Landing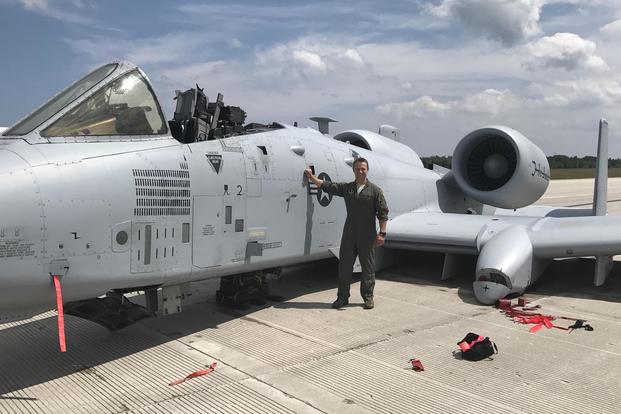 By James Barber: Military.com readers love the A-10 Thunderbolt and the July story of Michigan Air National Guard Capt. Brett DeVries' hairy landing with the landing gear up, no radio contact and no canopy certainly caught your interest. Read more.
5. 2 Times the US Almost Annihilated North Korea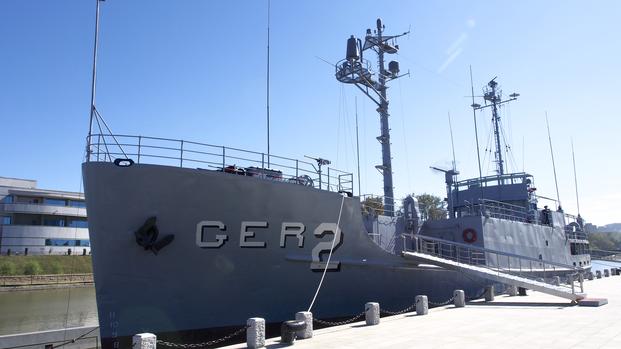 By Sean Mclain Brown: Back in October, there was a lot of talk about possible nuclear war with North Korea. We looked at the USS Pueblo incident of 1968 and examined some rumors that we were ready to pull the trigger on Kim Jong-Un back on July 4th when they launched their first ICBM. Read more.
6. Sound Off: SEALs Fly the Trump Flag
Back on January 29th, members of an East Coast Naval Special Warfare unit were driving Fort Knox-based Humvees on the freeway and decided to fly the Trump campaign flag. It's America 2017 and, of course, someone filmed it with their phone and the video went viral. Read more.
7. Remembering Robert Frederick & the Legendary Devil's Brigade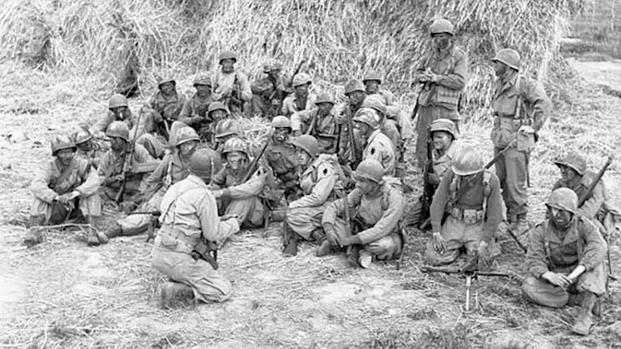 By Samuel Marquis: The author of WWII thriller "Altar of Resistance" wrote this tribute to the hard-fighting, colorful Special Forces unit that took part in the Italian Campaign of 1943-1944 and was the first Allied unit to liberate Rome on the eve of D-Day. Read more.
8. Who Should – And Should Not – See 'Thank You for Your Service'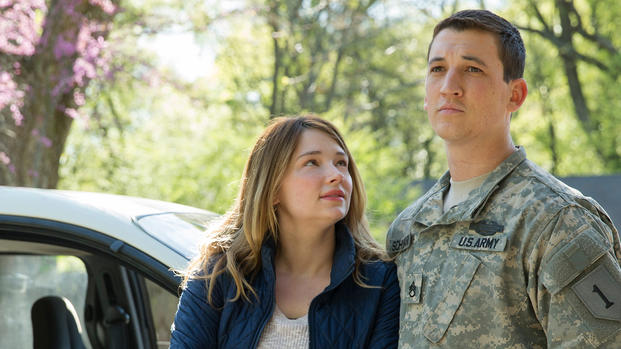 By Amy Bushatz: "American Sniper" screenwriter followed up his Oscar nomination by writing and directing this movie about the challenges faced by service members and veterans dealing with post-traumatic stress. Amy Bushatz has often written about her own family's experiences dealing with PTSD and she takes a look at the movie through her own personal lens. Read more.
9. Why Former Army Ranger Tyler Grey is Working With a 'SEAL Team'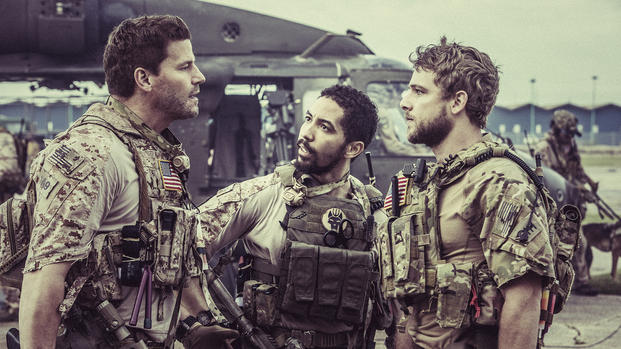 By James Barber: There were a flood of military-themed TV shows this year, but CBS' "SEAL Team" starring David Boreanaz seems to be the one that's struck a chord with audiences. Our profile of Tyler Grey, an Army veteran and one of the show's military advisors, also attracted your attention. Read more.
10. Going Deep on 'The Vietnam War' With Ken Burns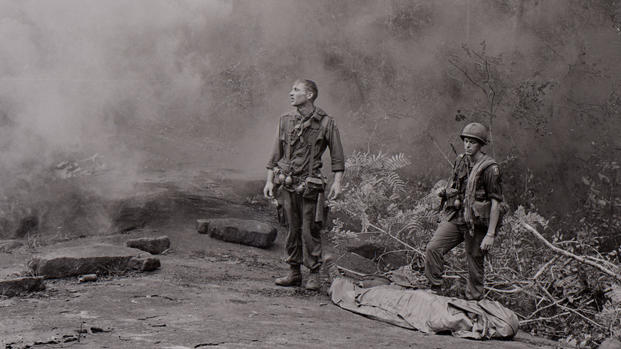 By James Barber: The co-director of the epic PBS documentary went into a lot of detail about how they made the film. He also talked about what the stories included, what they left how and why he believes the film captures opposing perspectives on the war. Read more.