It wasn't a long or complicated Facebook post -- just a photo with a short paragraph. And now it's been shared almost 60,000 times in just over three days.
Justi Bates and her husband, an Army medic, are stationed at Fort Campbell, Kentucky with their toddler son. With her wedding dress just sitting in her closet, she decided to make a move, she told me.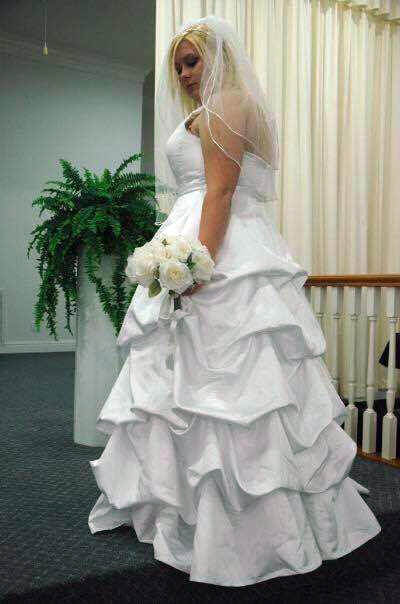 Justi Bates in her wedding gown. Instead of just keeping it in her closet, she she sent it off to be made into "angel gowns" for infants who don't make it out of the hospital. ((Photo courtesy of Justi Bates.)
"I saw a news story a couple of years ago about a lady who had donated her wedding dress to be made into angel gowns. I got tired of seeing my dress just hanging in the back of my closet when it could be helping families in their times of need," she said in an email. "I've never personally experienced infant loss but that didn't stop my heart from going out to those who have."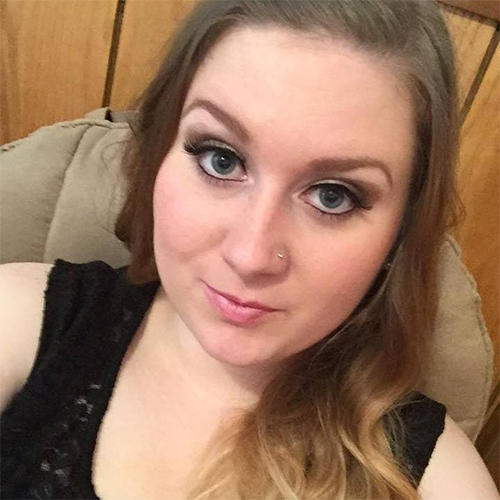 (Photo courtesy of Justi Bates.)
For the price of shipping, she sent her dress off to RealImprints.org early this year, where volunteers converted it into 17 tiny "angel gowns." She plans to donate them to Vanderbilt Children's Hospital in Nashville, Tennessee where they will be given to parents whose children do not make it out of the hospital.
Now Justi is getting hundreds of messages from women wanting to do the same with their dresses -- or just reaching out to tell her about their loss and what her decision to turn her dress into angel gowns means to them.
"I have also had many messages from people who just want to express their thanks and tell me their story of infant loss. It's been very emotional for me," she told me.
Justi hopes that the post inspires others, military spouses and civilian alike, to do something good with their gowns instead of holding onto them or selling them.
"I'm hoping it can inspire people and show them there are so many people in the world who are willing to open their hearts and help others with no personal gain," she said. ""You're choosing to help someone in one of their greatest times of need. In such a tragic situation, who wouldn't want to help ease the burden for a family who shouldn't have to be in that situation?"