Lets say you are one of the Army's most elite soldiers, a member of a Special Forces unit, a total bad-ass and a finisher of the Army's Best Ranger competition who is darn good with a weapon. Now let's say you and your fiance are about to have a baby, and want to do something unique and fun to find out your unborn kid's gender.
How about shooting a box full of colored chalk and getting an awesome photographer to capture the moment? Why, yes, that does sound like a great idea.
And this is what you get: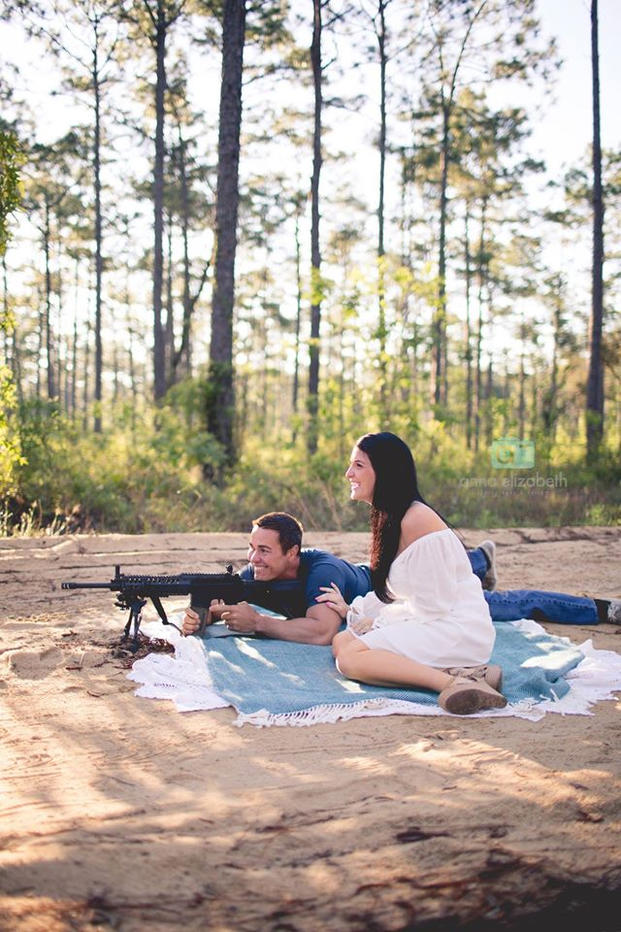 (Anna Elizabeth Photography/Facebook)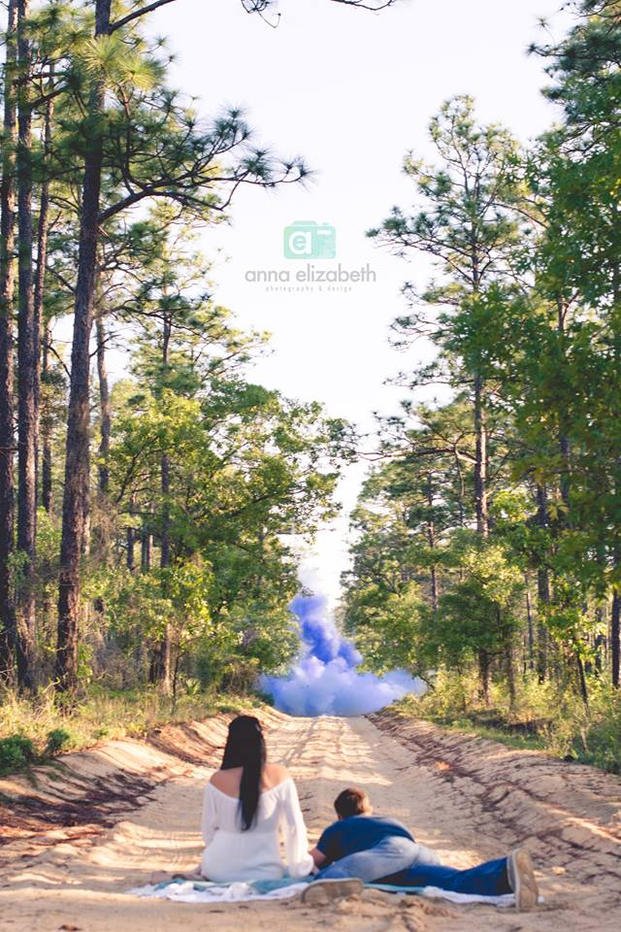 (Anna Elizabeth Photography/Facebook)
Seriously -- how cool is that? Mom Jamie Indiveri, who is engaged to Sgt. 1st Class Keith Batchelder, spoke with BuzzFeed about their photo shoot.
But when we hit them up through a mutual friend for comments their enthusiasm over the way their very cool gender reveal had gone had changed a little.
Why? Because the internet haters started giving them a hard time over the use of a gun in their announcement. And Batchelder, newly on the E-8 list, doesn't want to risk his Army career over the crazy of other people.
Here's what we think: if you finish the Army's Best Ranger competition three times running, yes, you can use a gun in your baby announcement. Get over it, Internet.