December was the lowest point in Justine Evirs' career as both a serial entrepreneur and a military spouse, she said.
Evirs founded The Paradigm Switch (TPS) in 2017 on the campus of Stanford University's Graduate School of Business. TPS teaches military spouses how to have flexible careers and then connects them with employment opportunities in the technology sector.
As both a Navy veteran and Navy spouse, she had to learn how to balance the needs of her company with her family. It wasn't easy, but TPS eventually helped level the playing field for many military spouses. Her talented team built a learning community of more than 1,500 spouses and provided scholarships to more than 150 of them. After finishing TPS' digital career boot camp, 90% of the alumni felt more prepared to maintain employment during their next move, according to data TPS collected.
"After I was medically discharged out of the Navy, I spent a decade serving the transitioning veteran community and building the career of my dreams. But I was also building a family of five, moving every two to three years, and juggling multiple deployments," Evirs said. "I started to feel like I was leaving so many people behind, so I focused my purpose to shine a light on military spouses just like me."
A December Disaster
In December, Evirs learned that her company's largest private funder was pulling out and that her family was moving to Ukraine to support her husband's next naval assignment. She made the difficult decision to let her team go and suspend operations at TPS. The decision was soul-crushing, she said, not only because of the work so many had invested, but because of the urgent employment needs of military spouses.
In the United States, there are more than 1.1 million active-duty, National Guard and reserve military spouses. More than 88% have some college education or higher, yet 51% of employed military spouses earn less than $20,000 annually. The last reported unemployment rate for military spouses was 24%, one of the highest rates in the country before the novel coronavirus pandemic.
"I worked too hard to give up this easily. I knew we had to make some sacrifices and be transparent, honest and strong for the military spouse community. I woke up every day focused on being calm, open and willing to change as needed," Evirs said.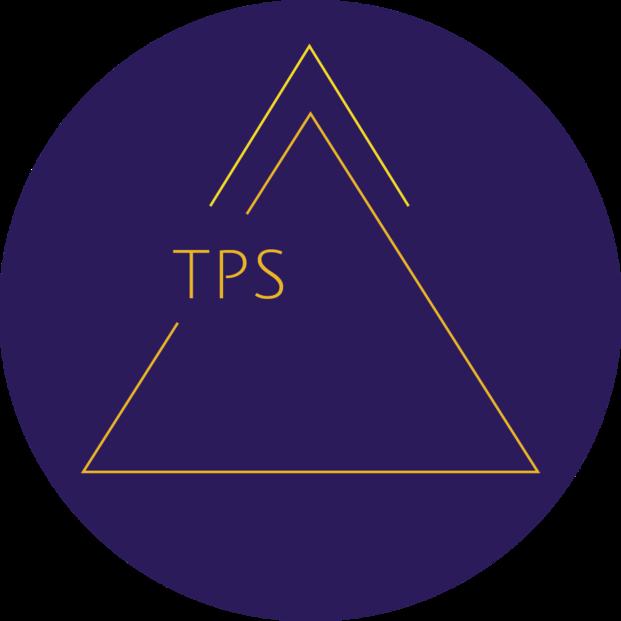 Finding Solutions for Military Spouses When Facing Adversity
Evirs' patience and tenacity paid off. February was do or die, and Evirs managed to find the funding to keep TPS moving forward.
Shortly after, Evirs said she had to spring into action and rebuild TPS' board of directors and a small team of volunteers. Several former employees and alumni volunteered their time to maintain operations.
In March, she announced a way forward for the organization that will empower TPS to continue to teach military spouses how to work anywhere in the world. The operational pause allowed her team of volunteers to restructure their curriculum to serve all career-driven military spouses, instead of only those focused on technology industries. Best of all, Evirs said, the learning community she built for more than 1,500 military spouses would continue to serve and grow to accommodate any military spouse who needs help finding flexible careers.
Creating a New Paradigm for All Military Spouses
As the economic impact of 2020, along with the summer PCS season, starts to impact military spouses, the need to work anywhere in the world will become a hot topic again. That's why TPS will redesign and open its curriculum to all military spouses who want more flexibility and remote and portable careers.
Evirs is confident TPS will continue to be the nation's leading community for military spouses to create their own digital careers and provide a service that is unmatched by other nonprofit companies.
It was a difficult journey for Evirs to find success with TPS, but she has built a community with a renewed sense of purpose -- a place for military spouses to receive peer mentorship, crowdsourced resources and special camaraderie, no matter where they live in the world.
Keep Up with the Ins and Outs of Military Life
For the latest military news and tips on military family benefits and more, subscribe to Military.com and have the information you need delivered directly to your inbox.