Politics seems to be dividing our country further and further. But in the midst of all the discord, perhaps it's time the nation takes a page from the military community and celebrates the difference and the diversity that makes us incredible.
When you take your oath, you pledge to defend your flag and her freedoms at all costs. You swear to support and defend the Constitution against all enemies, foreign and domestic, and to obey orders. With these promises, you are agreeing to lay down your life, if necessary, for those certainly inalienable rights that our founding fathers so eloquently promised.
But there's another, unspoken part of that pledge that you take: never leave a brother (or sister) behind. And it doesn't matter what that buddy's belief systems look like, where they come from or who they love. Our soldiers, sailors, airmen, Guardsmen and Marines put their viewpoints aside to protect each other.
And you should do the same.
If you're going to support the military and our military families, it's time you support all of us.
Here are eight photos representing our beautiful diversity. We come from different countries and different towns. Some of us come from grave poverty while others come from great wealth. We are Christian, Muslim, Jewish, agnostic and atheists. We are lesbian, gay, bisexual, transgender and questioning. We are men and women. We are Democrats, Republicans, independents and libertarians.
At the end of the day, we are all patriots. And we are so damn strong.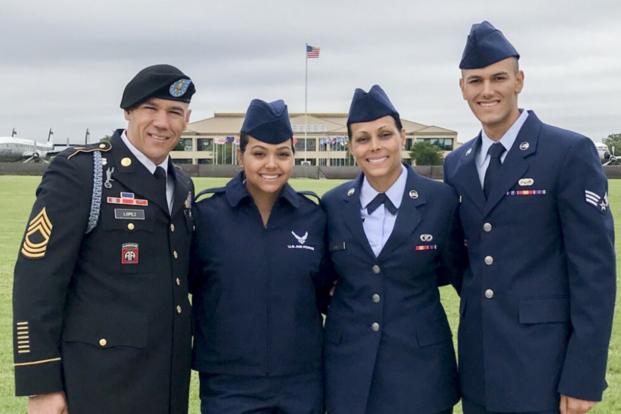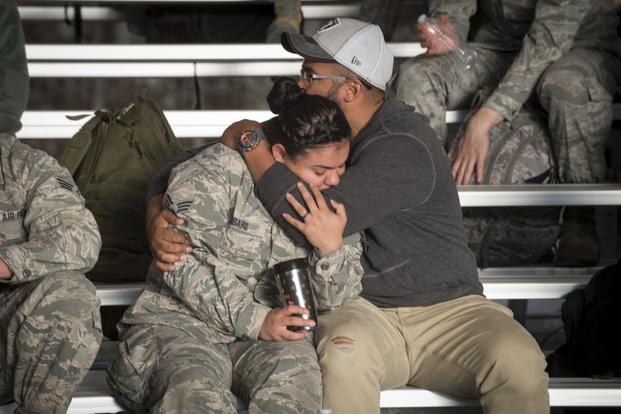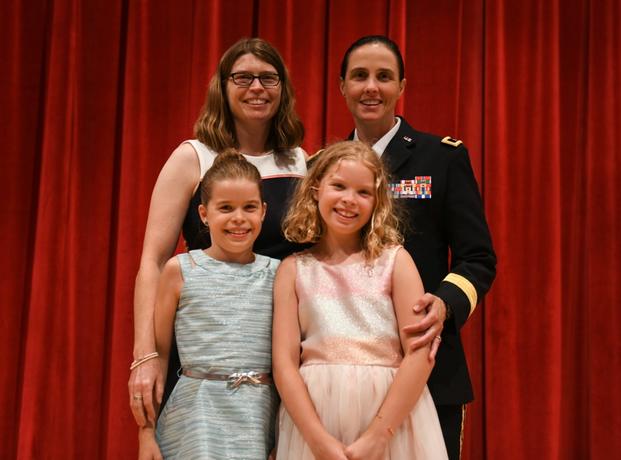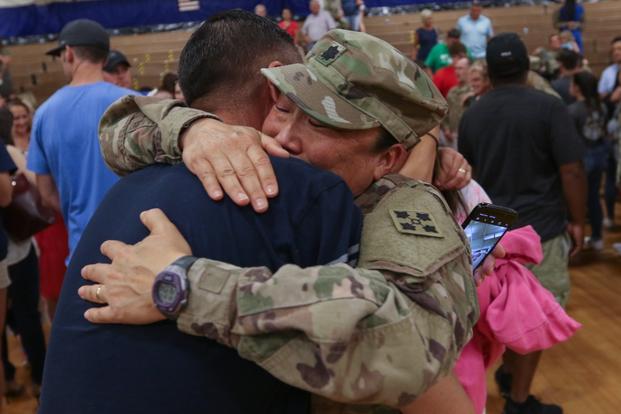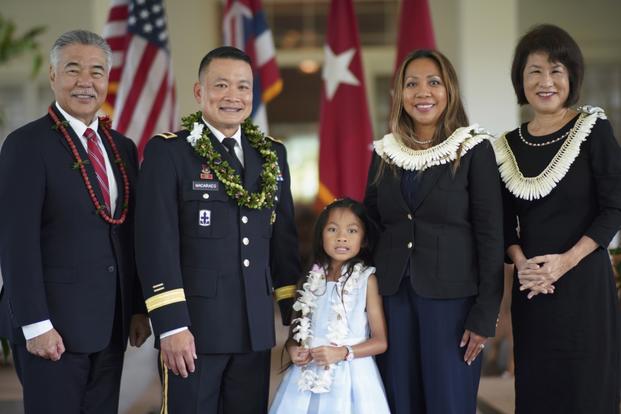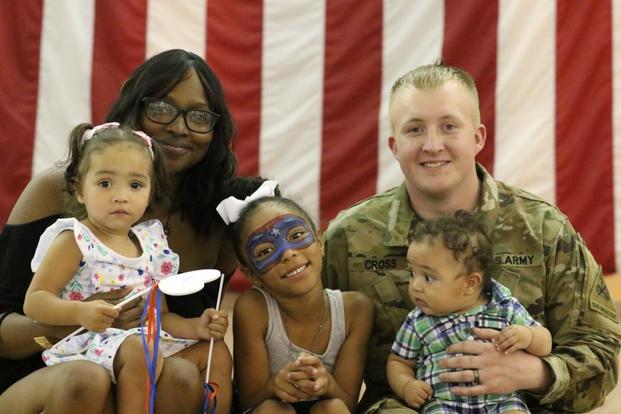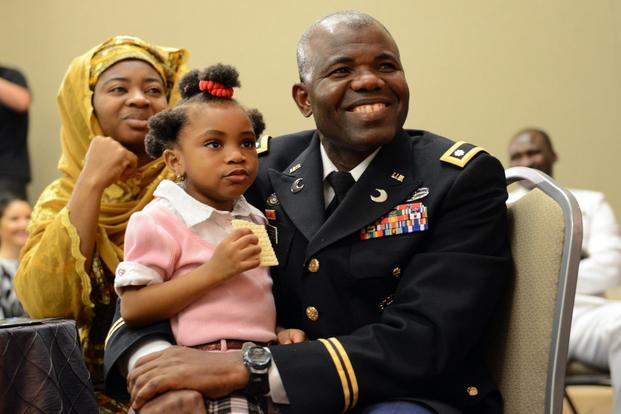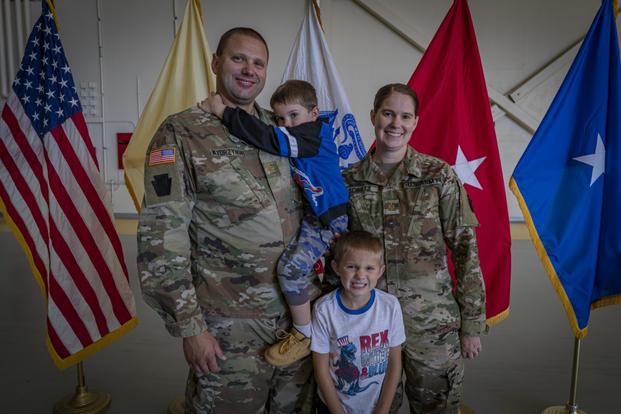 Keep Up with the Ins and Outs of Military Life 
For the latest military news and tips on military family benefits and more, sign up for a free Military.com membership and have the information you need delivered directly to your inbox.