There's nothing like a deployment to bring out your inner Grinch, but a North Carolina non-profit is changing that, one stocking at a time.
Homefront Room Revival's "Dec' the Deployment" is transforming the faintest of holiday spirits into something much, much brighter.
You know how it is. Those feelings of overwhelm and "Is this really worth it?" are real when trying to motivate yourself to decorate for a season that has ever-present reminders of happier, together-er times. The hours usually spent decorating with your spouse, watching White Christmas and drinking hot buttered rum would surely be much better spent this year drinking wine out of a solo cup, alone, and watching re-runs of Friends.
Luckily, Katelyn Tinsley and her non-profit, Homefront Room Revival, recognizes that gap and are filling it.
Tinsley started Homefront Room Revival in May 2016 with a few close friends. Tinsley and her husband were both active duty at the time and she was pregnant with their second child. "I had a one year old that I was constantly running after, I was working 12 hour shifts and my husband was gone," Tinsley said. She started feeling anxious, depressed and more than anything, completely isolated.
The bare white walls surrounding her felt like they were caving in. To cope with the feelings, she started decorating their house. With every piece of home she added, she felt her mood improve. She quickly realized that other spouses were likely experiencing similar emotions, and she set off to help them as well. To date, Homefront Room Revival has done five complete room makeovers.
This holiday season, Tinsely and her team are bringing holiday cheer to spouses who need it. Nominations were submitted on their website, and their board reviews each one and votes on the recipients. Currently, they are limited to North Carolina, but Tinsley hopes to see this project have national outreach in the future. "So many spouses don't decorate during the holidays," Tinsley shared, adding, "they don't even feel them. We wanted to boost morale, and to enrich the lives of as many military spouses as we can. It's amazing to have the opportunity to share our unique service with our community."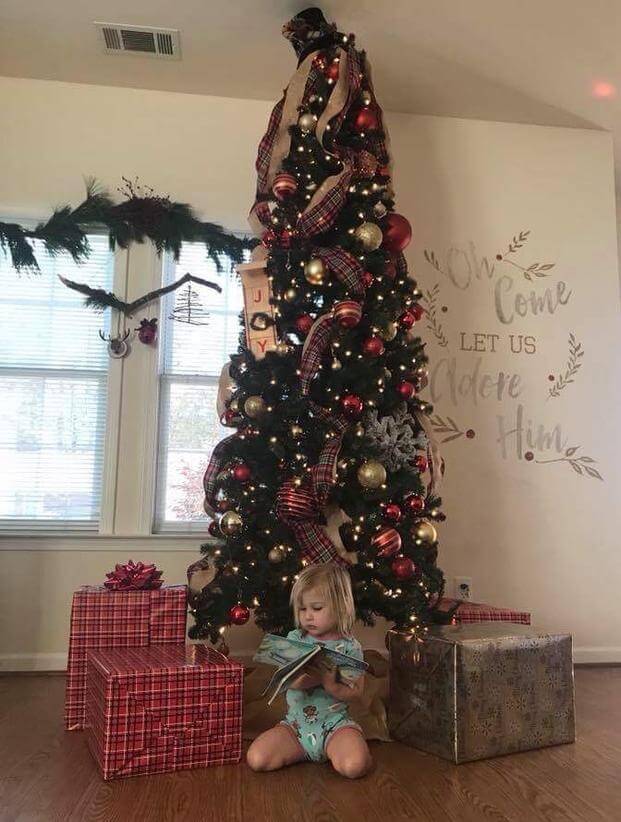 The decorating team is comprised of other military spouse artisans who work diligently to create a custom space that reflects the selected spouse's style and dreams. "We had one woman who this year only put up a felt tree on the wall. To see the final space transformed and her kids' reaction to it ... that's why we do this."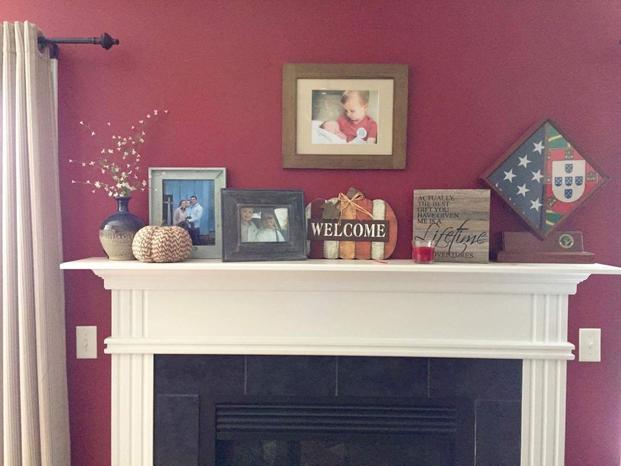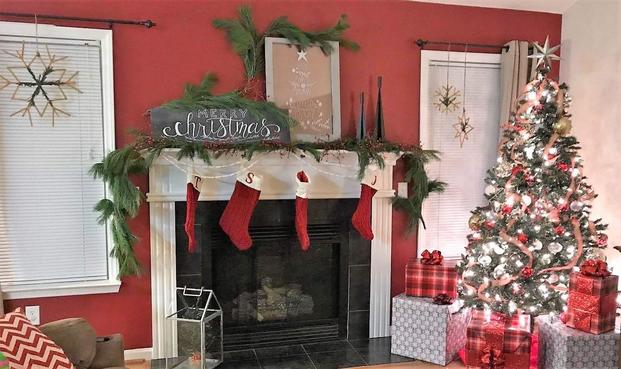 The results are spectacular. But you don't have to take our word for it -- check out these before and after pictures. To get involved (either by donating, decorating or assisting as an artisan), visit their website.
You'll feel your heart grow three sizes, at least.