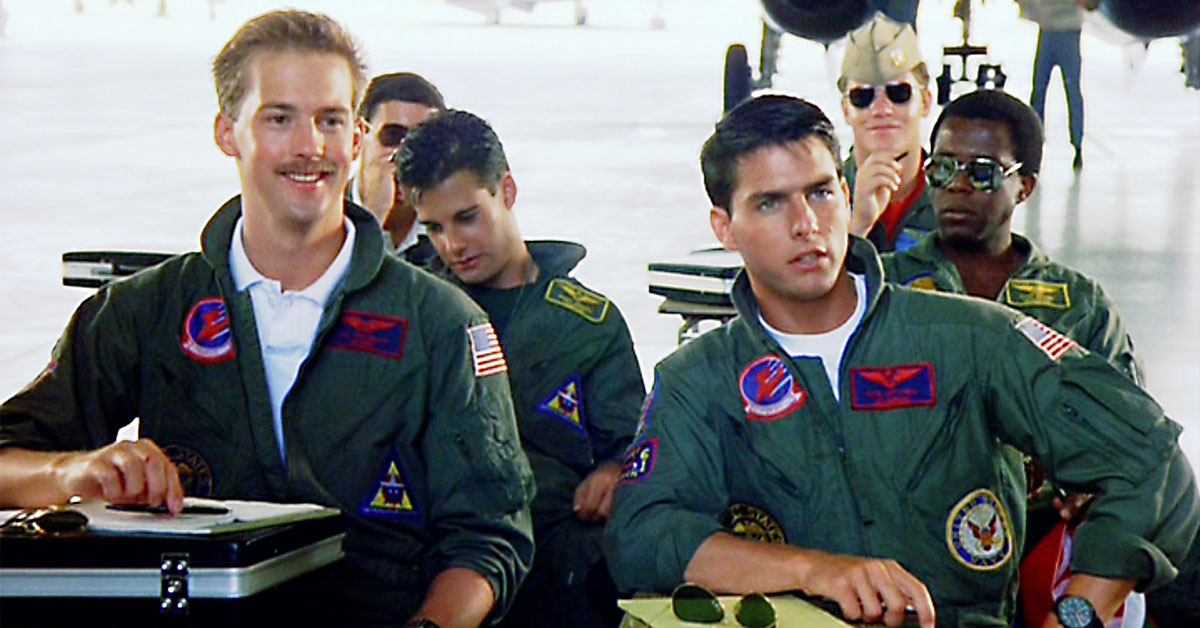 Could anyone have predicted that "Top Gun" would still be top of mind for military members and fans more than three decades after its 1986 release? What was supposed to be one summer's big action movie has become one of the most iconic military films of all time and now comes with a highly anticipated sequel.
Legend has it that "Top Gun" was directly responsible for a massive bump in Navy and Air Force recruiting as a generation of young Americans decided they wanted to "feel the need for speed."
"Top Gun" was most definitely a return to military movies in which Americans are the unvarnished and untarnished heroes. After a generation of downbeat films that dissected the Vietnam War, here was a movie that celebrated America's mission as the world's beacon of democracy.
Related:
Tom Cruise may have played Maverick as a rebel, but he's a rebel who really knows the absolute limits and uses that nonconformist streak to advance the ultimate mission. Cruise became a Hollywood icon, and his performance as Maverick has kept him in the game over a long career filled with some spectacular ups and downs.
The summer of 2020 will bring us the long-awaited sequel. "Top Gun: Maverick" will surely feature state-of-the-art special effects and a curiously old Navy captain called Maverick. As we nervously await our fate, here's hoping that the 21st-century "Top Gun" will live up to our hopes and expectations.