Well, that seemed to take forever. More than seven months after the series premiered on Prime Video, "The Terminal List" has been renewed for a second season. The news gets better as the streaming platform has also ordered a prequel series that will fill in some important backstory about the years before "The Terminal List."
The second season of "The Terminal List" will be based on author and former Navy SEAL Jack Carr's novel "True Believer." In the book, now-former Navy SEAL James Reece is hiding out on a friend's estate in remote Africa. Even though he's yet to answer for the carnage that took place in the first season, the U.S. government thinks Reece can help deal with Mohammed Farooq, a former Iraq commando who's behind terror attacks around the world.
The prequel series will tell the story of Reece's friend Ben Edwards, portrayed by Taylor Kitsch ("Lone Survivor"), and follow Edwards' career as he moves from Navy SEAL to CIA paramilitary operator. Hopefully, we'll find out why Ben made the decisions he did in "The Terminal List."
"I couldn't be more thrilled to reprise my role as James Reece," Pratt said, also assuring fans that Season 2 of "The Terminal List" "promises to be even more intense and action-packed than the first." Pratt also thinks that the Ben Edwards prequel series "will be just as thrilling and engaging as 'The Terminal List.'"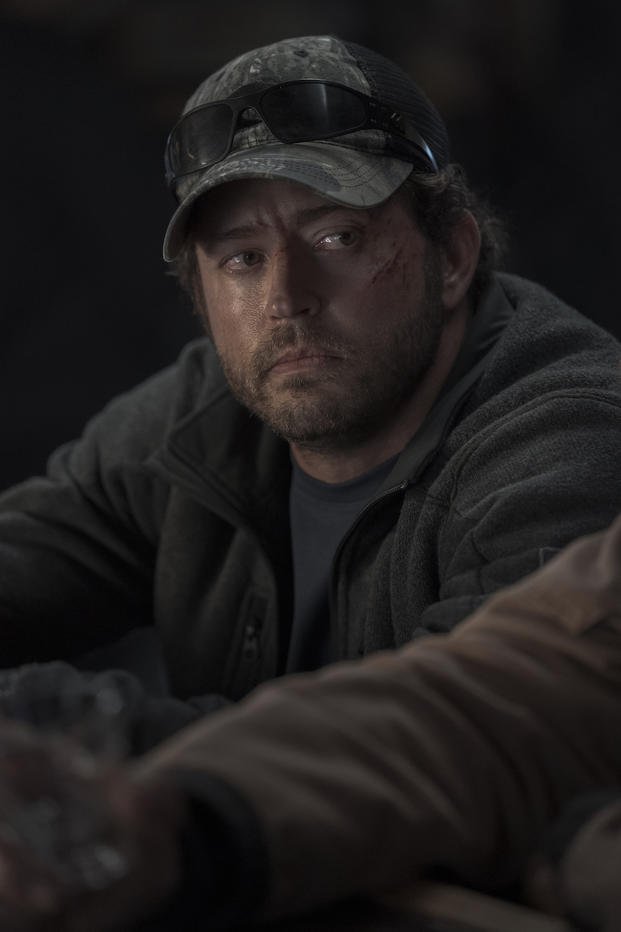 The other good news is that former Navy SEAL and series producer Jared Shaw will get an expanded role as part of the prequel series when he plays SEAL Ernest "Boozer" Vickers, who made a few brief appearances during the first season of "The Terminal List."
Related: Chris Pratt and Taylor Kitsch Loved Working with Real Operators on 'The Terminal List'
Pratt will also portray Reece in the Ben Edwards show and the character of Raife Hastings, who'll be a major character in the Reece Action Universe starting with Season 2 of "The Terminal List," will also show up in the prequel. No word yet on which actor will play this major role.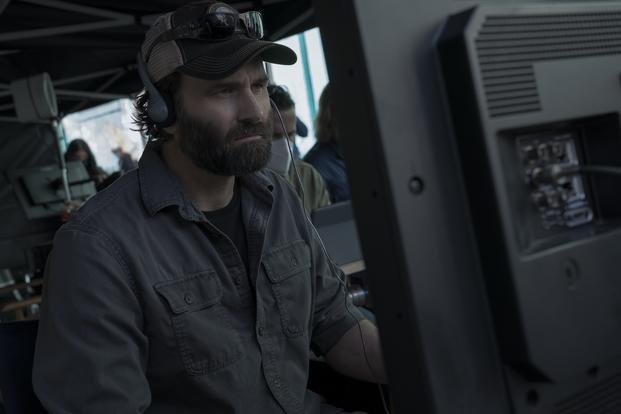 If that's not enough Jack Carr for you, the author will publish "Only the Dead," the sixth novel in the James Reece saga, on May 16, 2023. You can also follow Carr's "Danger Close" podcast on YouTube or Apple Podcasts.
Keep Up With the Best in Military Entertainment
Whether you're looking for news and entertainment, thinking of joining the military or keeping up with military life and benefits, Military.com has you covered. Subscribe to the Military.com newsletter to have military news, updates and resources delivered straight to your inbox.