With well over 200 years of service, the Marine Corps has trained hundreds of thousands of men and women who embody honor, courage, and commitment. Over the years, a handful of them have moved into civilian careers that catapulted them into the eyes of the American public. Check out these 10 famous Marines and the ways they've contributed to the Marine Corps and the United States.
Drew Carey – Comedian and actor Drew Carey served in the Marine Corps Reserves from 1980 to 1986. He credits his trademark haircut and glasses to the time he spent with the Marines. While in the Marines, Carey tried his hand at standup comedy and earned $10 per joke. He found success in show business, but maintains close connections to the military via the USO.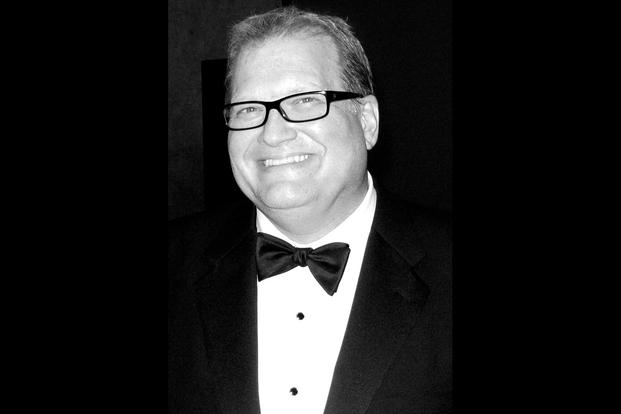 Montel Williams – You might know him as a show host and public speaker, but Montel Williams built a rock-solid foundation for his life in the U.S. Marine Corps. Joining basic right out of high school, Williams impressed his superiors and was recommended for, and accepted, placement at the Naval Academy Preparatory school. After completing the year-long course, he entered and graduated from the U.S. Naval Academy. After a successful career in the Navy, he discovered a talent for public speaking in 1988.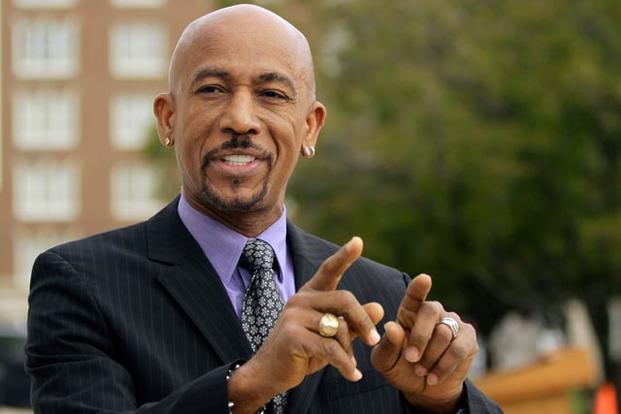 Rob Riggle – Rob Riggle has achieved success as a comedian and Hollywood star, but his early years were spent serving the Marine Corps. After obtaining a degree in theater and film from the University of Kansas, he served on active duty for nine years in the Corps. He then entered the reserves and became a Public Affairs Officer. Even as his career in entertainment took off, he was still a reservist with the Marines. He officially retired from the Corps in 2013.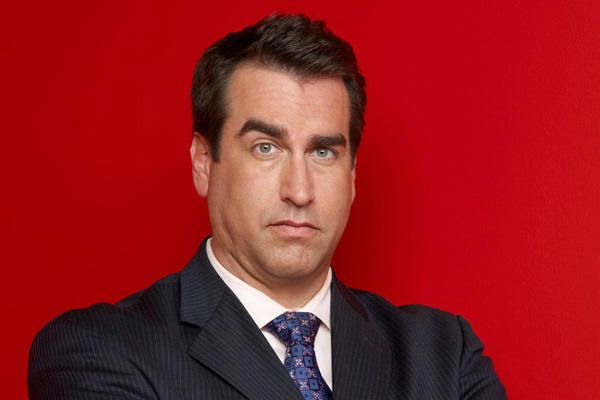 Shaggy – Jamaican-born hip-hop artist Shaggy came to the U.S. when he was 18 and began his music career around the same time. Two of his singles, "Mampie" and "Big Up" reached the top of the New York reggae charts soon after imigrating. However, in need of income Shaggy joined the Marines when he turned 20. Two years into his service he endured the Gulf War, and recommitted himself to making music.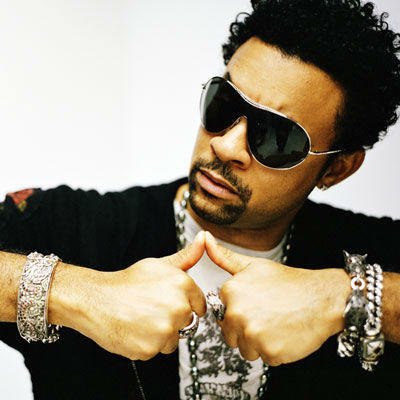 Gene Hackman – Struggling through a troubled home life, Gene Hackman enlisted in the Marines at the age of 16 despite being underage. He ended up working as a radio operator in China and tried his hand at being a disc-jockey and news-caster. After he separated from the military, he used the GI bill to study journalism and TV production. He broke into acting when he was 30, and earned acclaim for his strong portrayal of everyman characters.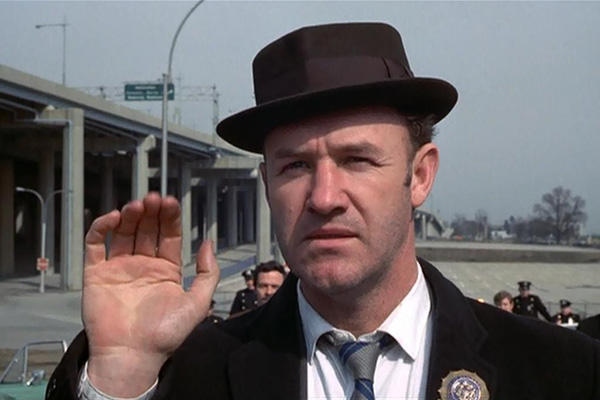 Steve McQueen – King of Cool Steve McQueen claims to have joined the Marines simply because he was bored of watching girls go by in the sun. After enduring a hard childhood, McQueen joined the Marines in 1947. He served in an armored unit and was demoted back to private seven times. His behavior reached a breaking point when he let a weekend pass turn into a two-week tryst with a girlfriend. Later on, he his unit performed a training exercise in the Arctic when a sandbar caused McQueen's ship to jolt several tanks off of the deck. McQueen jumped into the water and saved five lives.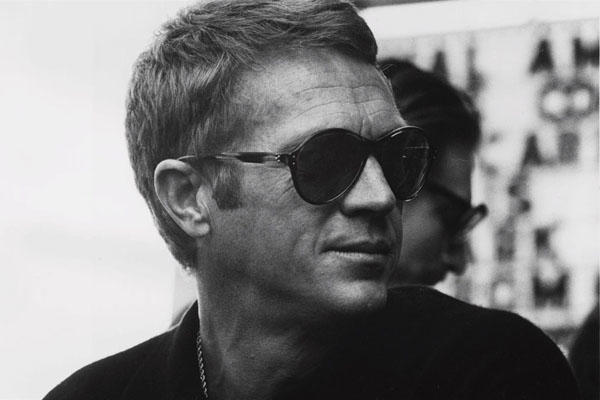 Adam Driver – If you've seen any recent Star Wars trailers, you've seen former Marine Adam Driver sporting a black robe and red light saber. Driver credits the attack on September 11th, 2001 as a prime influence on his decision to join. When he graduated high school, he enlisted and easily acclimated to life as a Marine. However, before he had a chance to deploy he injured his sternum in a mountain biking accident. After two years in the Corps without a deployment he was discharged for medical reasons. His time in the Marines helped provide him with clarity about what he wanted to do in life: work as an actor.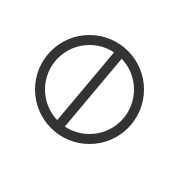 Ted Williams – Baseball star Ted Williams adopted the game early in his life, and by the time he was in high school he received offers from the New York Yankees and St. Louis Cardinals. At 19, he found himself with the Boston Red Sox and became a sensation early in his career. Despite success as an athlete, he joined the military in 1942 after the U.S. entered World War II. He spent two years as an aviator in the Navy, then earned a commission in the Marine Corps and served until 1946 in a reserve aviation unit. As soon as he returned to the civilian world he went straight back to playing baseball, but was later called back to serve during the Korean War. During the course of his service, he flew 39 missions.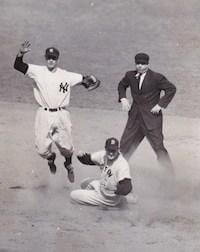 Ed McMahon – Fans of the tonight show will remember the iconic "heeeeere's Johnny!" that introduced Johnny Carson each night. What they might not know is that the man behind that intro, Ed McMahon, got his start in the Marine Corps. McMahon realized his childhood dream of becoming a pilot for the Marine Corps in the early 1940s. He worked as a flight instructor and was about to deploy to the Pacific Fleet, but World War II ended before he shipped out. McMahon later served as a reserve officer but switched back to active duty during the Korean War where he spotted for batteries and fighter bombers in a Cessna O-1. He flew 85 combat missions and retired in 1966 at the rank of colonel.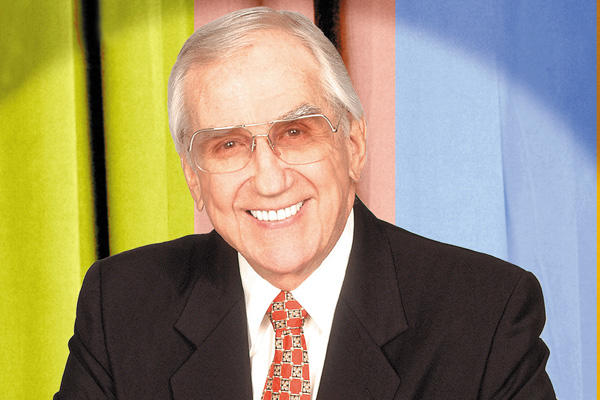 Harvey Keitel – Renowned actor Harvey Keitel joined the Marine Corps right out of high school. His experiences there helped shape his worldview. Keitel credits an instructor teaching him how to overcome his fear of the dark with developing his conviction to overcome and persevere against the unknown. He served in Lebanon during Operation Blue Bat and earned a medal as a fire team leader.