I saw this on Soldier Systems.net. If you have ever wanted an M79, Spike's Tactical makes a flair launcher that looks and feels just like the famed Vietnam War era 40mm grenade launcher.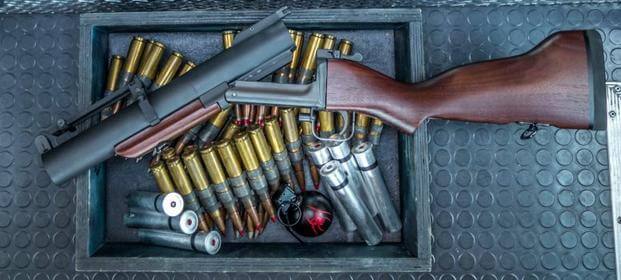 The ST Thumper M79 replica is 28.5 inches long, weighs nine pounds and shoots 37mm flairs. The safety resets while reloading.
U.S. forces used the M79 grenade launcher during the Vietnam War. It was a single shot weapon capable of launching 40mm grenades accurately out to 350 meters. It was replaced by the M203 grenade launcher.
Spike Tactical's ST Thumper retails for $995.