Coast Guard ranks for officers are split into two tiers: officer and admiral.
Commissioned Coast Guard officers do not enlist. They serve indefinitely at the pleasure of the president of the United States. They hold a commission charging them with the duties and responsibilities of their specific rank.
Coast Guard Officer Ranks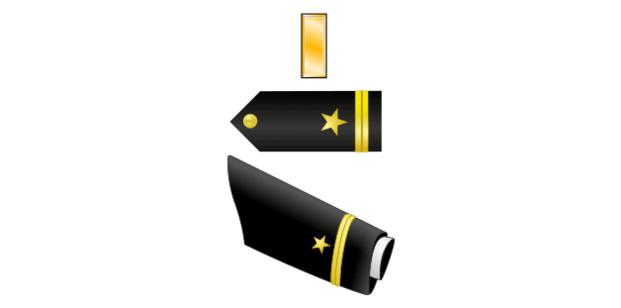 Ensign (ENS)(O1)
Ensigns generally are inducted after naval officer training and obtaining a four-year degree. Their rank is equivalent to second lieutenant in other branches.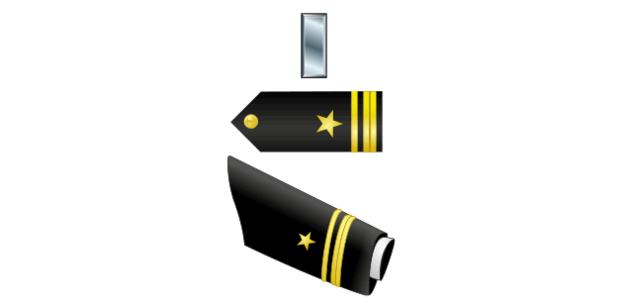 Lieutenant Junior Grade (LTJG)(O2)
Lieutenant junior grades generally are promoted 18 months after becoming an ensign. They serve as billeted division officers.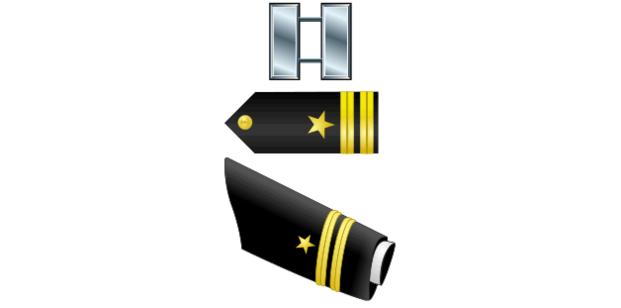 Lieutenant (LT)(O3)
Equivalent to captains in other branches, lieutenants are responsible for sailors and petty officers in different divisions.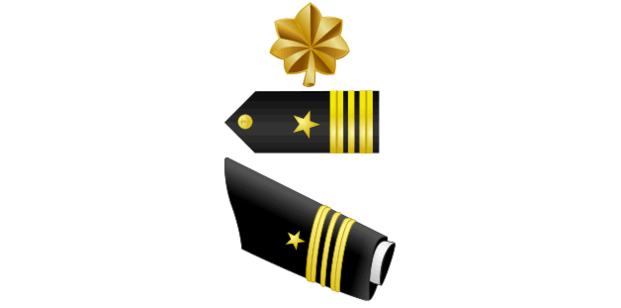 Lieutenant Commander (LCDR)(O4)
Usually operating as mid-ranking officers in executive and command divisions, lieutenant commanders are addressed properly by using the full rank.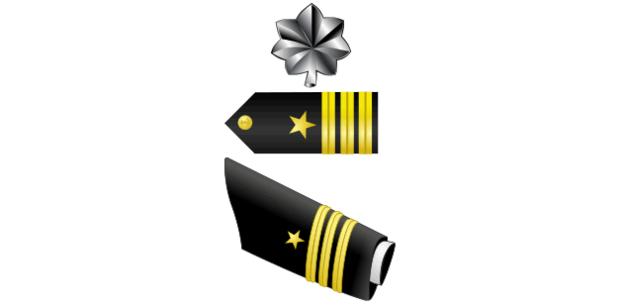 Commander (CDR)(O5)
Commander is the first Coast Guard rank to command ships or squadrons of aircraft. They also may join the staff of a senior officer aboard a large vessel.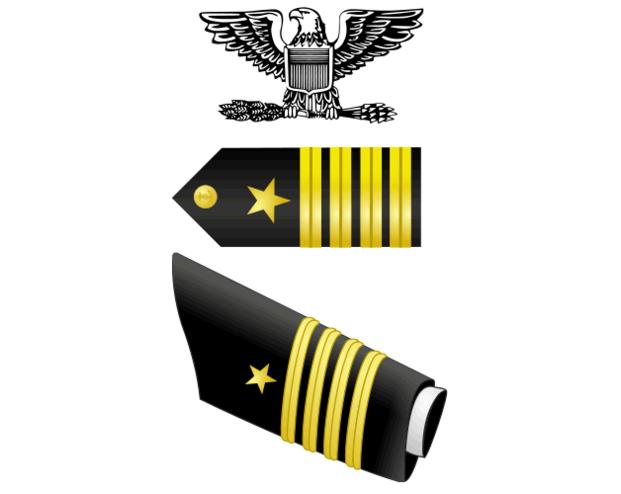 Captain (CAPT)(O6)
Captains are given a high level of authority in a variety of stations. They generally enjoy a high degree of autonomy and must stand out over the course of several years to be promoted further.
Coast Guard Admirals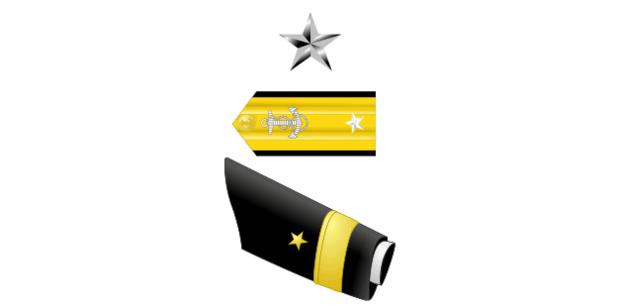 Rear Admiral Lower Half (RDML)(O7)
Reader admiral lower halves generally command small flotillas of ships. They are promoted from Coast Guard officers through an intense and rigorous process.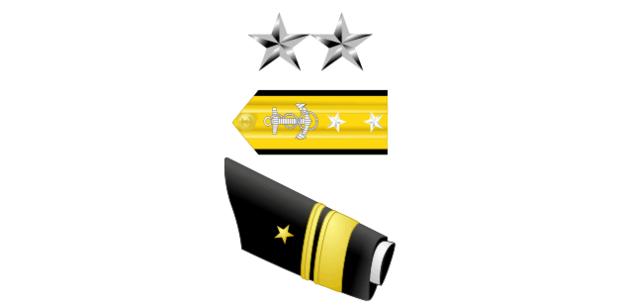 Rear Admiral (RADM)(O8)
The highest Coast Guard rank possible during peacetime, rear admirals command fleets of ships and air wings. Rear admirals may fly a special pennant over any ship or base on which they are serving.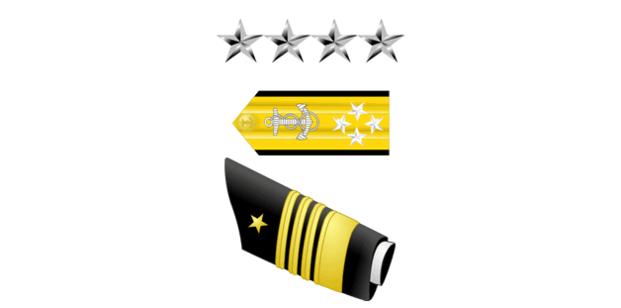 Vice Admiral (VADM)(O9)
Only 25% of all flag officers in the Coast Guard may be three-star flag officers, vice admirals, during wartime. The rank is temporary.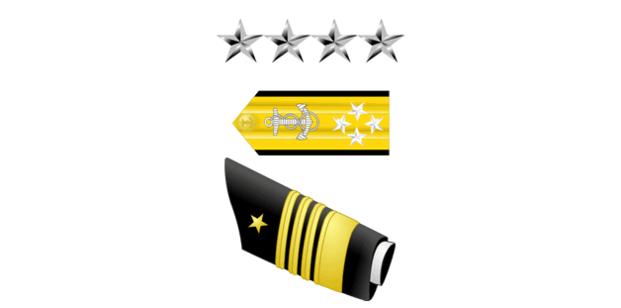 Admiral (ADM)(O10)
The highest rank in the Coast Guard, it is used to fill specific needs and is temporary. Admirals report directly to the president and are promoted by presidential selection.
Want to Know More About the Coast Guard?
Be sure to get the latest news about the Coast Guard, as well as critical info about how to join the Coast Guard and all the benefits of service -- become a Military.com member for free and receive customized updates delivered straight to your inbox.