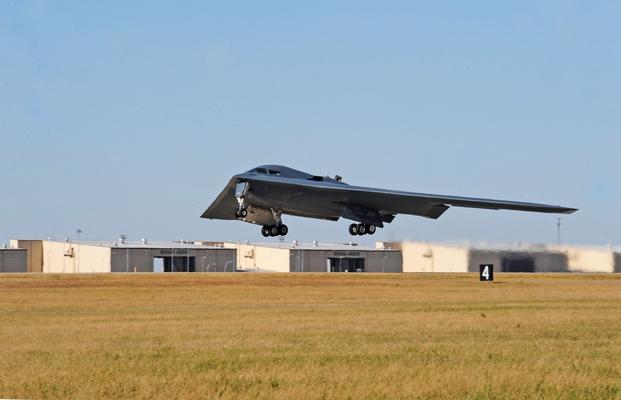 Whiteman Air Force Base is located in central Missouri, an area many think of as the Ozarks, a state made famous by its seemingly endless streams.
The 509th Bomb Wing is part of Air Force Global Strike Command as well as the host wing at Whiteman Air Force Base. The bomb wing and its fleet of B-2 Spirit bombers serve as part of the Air Force's conventional and strategic combat force.
The men and women of the wing are capable of flying anywhere around the world from home station and delivering a wide range of precision-guided munitions.