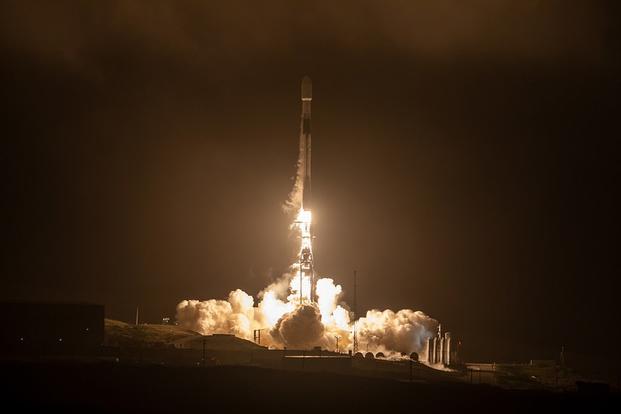 Vandenberg Space Force Base is located on the central coast of California.
Vandenberg SFB is the only military base in the United States from which unmanned government and commercial satellites are launched into polar orbit.
The base encompasses over 98,000 acres, with 35 miles of pristine coastline stretching along the Pacific Ocean. It is truly a military installation in a national park setting.