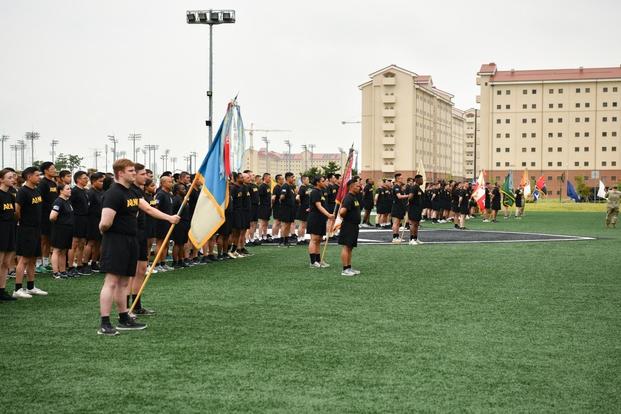 One of South Korea's fastest growing installations, Camp Humphreys is located 55 miles south of Seoul, the nation's capital.
The local cities of Anjung-Ri and Pyeonggtaek are growing to help meet the future demands for what will be the best military installation on the peninsula.
Both cities offer high and low cost living areas.