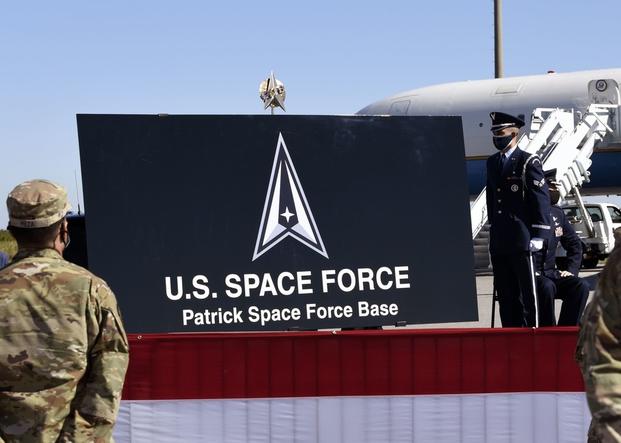 Patrick SFB is located on the East Coast of central Florida. Patrick is 3 miles south of Cocoa Beach .
Developed as a Long Range Proving Ground in 1950, Patrick SFB is now dedicated to launching missiles.
As the Department of Defense's East Coast Space Port and providers of launch support services, the 45th Space Wing is a far-reaching organization. Its Eastern Range includes over 10,000 miles from the Florida mainland through the South Atlantic into the Indian Ocean.