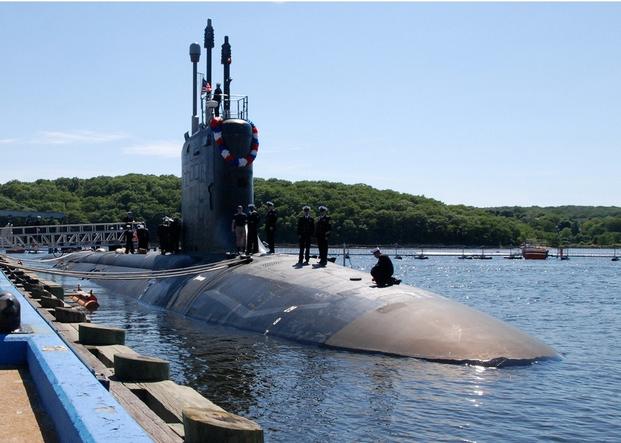 New London is the Navy's first Submarine Base and the "Home of the Submarine Force."
It is home port to 15 attack submarines and a major submarine construction yard.
NSB New London is nestled among picturesque historic villages and bustling urban centers in the city of Groton.
Scenic coastlines, coupled with vintage cider mills and the largest nightclubs between New York and Boston are just a few of the attractions in the region.