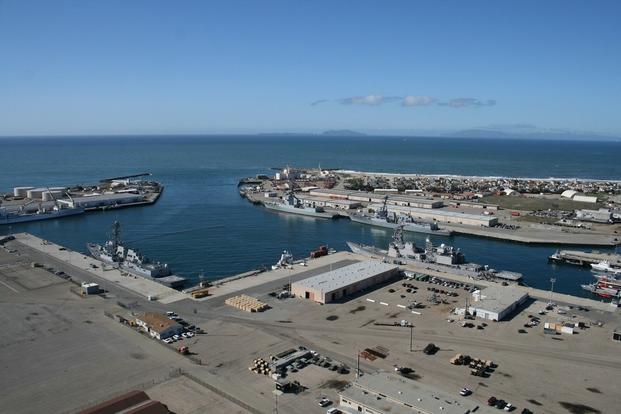 Naval Base Ventura County (NBVC) is a premier Naval installation composed of three operating facilities - Point Mugu, Port Hueneme and San Nicolas Island (60 Miles offshore).
Strategically located in a non-encroached coastal area of Southern California, NBVC is a key element in the DoD infrastructure because of its superior geographical location.
NBVC provides the Pacific Fleet with a premier mobilization site, complete with a deep water port, rail head, and airfield; all in one package.