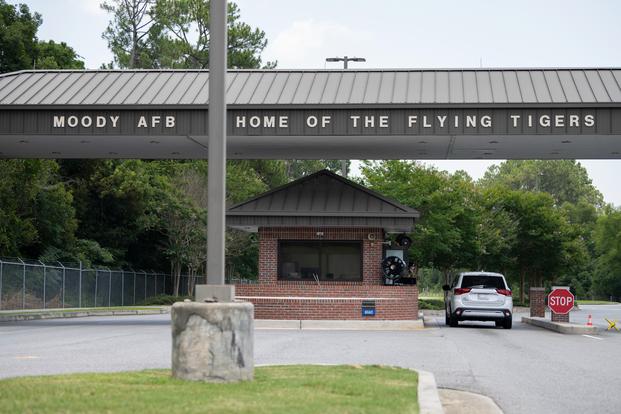 Moody Air Force Base is located in south Georgia, just 30 miles north of the Florida border.
The Major Command at Moody is the Air Combat Command (ACC). The 23rd Wing is the home of the world famous "Flying Tigers", Combat Search and Rescue, and Security Forces warriors.
The 23rd Wing consists of "first in" combat search and rescue, close air support, forward air control, interdiction and force protection Airmen who conduct worldwide operations in support of US national security interests and the Global War on Terror.