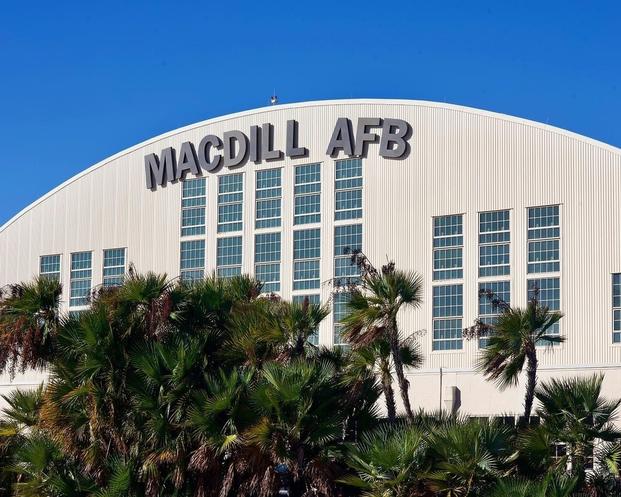 MacDill was officially activated on April 16, 1941.
The first mission was training Airmen in the B-17 Flying Fortress and B-26 Marauder aircraft.
Increasing tensions in 1961 led to the activation of the U.S. Strike Command, headquartered at MacDill. MacDill became a Tactical Air Command Training Base with the F-4s and then F-16s. The last F-16s left the base in 1994 and the base had no active duty aircraft for the first time. The 6th Air Mobility Wing was activated October 1, 1996, with the arrival of 12 KC-135 Stratotankers.