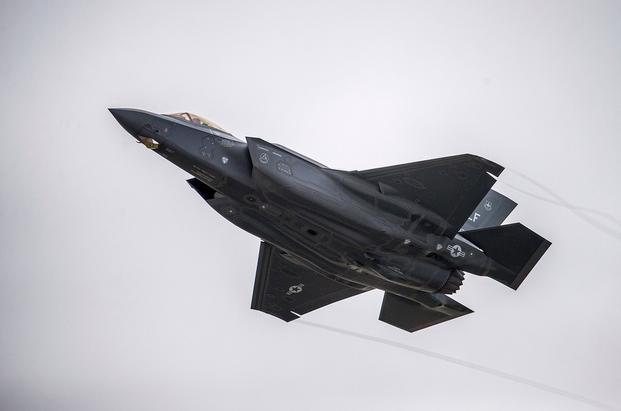 Joint Base San Antonio (JBSA) is a United States military facility located in San Antonio, Texas.
The facility is under the jurisdiction of the United States Air Force 502d Air Base Wing, Air Education and Training Command (AETC).
The facility consists of United States Army Fort Sam Houston, the United States Air Force Randolph Air Force Base and Lackland Air Force Base, which were merged on 1 October 2010.