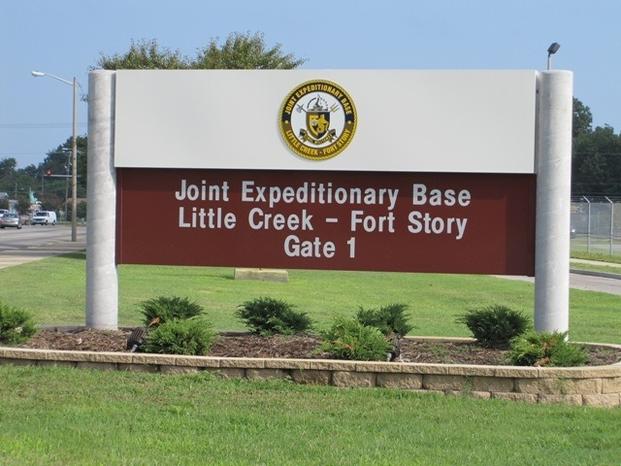 Fort Story is the Army's only training facility for logistics-over-the-shore operations to train troops on amphibious equipment and to practice the transfer of military cargo from ship to shore.
Fort Story offers the unique combination of features including dunes, beaches, sand, surf, deep-water anchorage, variable tide conditions, maritime forest and open land. These unique coastal natural resource features offer unique training opportunities to a variety of military units from all services.
Welcome to Fort Story Army Base.