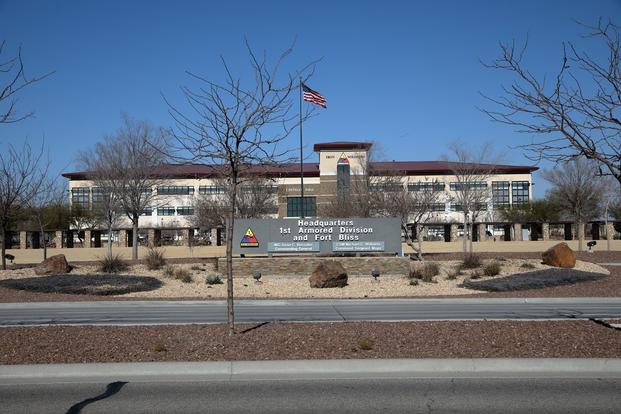 Located in El Paso, TX, Fort Bliss is home to the 1st Armored Division, which returned to US soil in 2011, after 40 years in Germany.
Fort Bliss is comprised of approximately 1.12 million acres of land in Texas and New Mexico. The Main Cantonment Area of Fort Bliss is located adjacent to El Paso, Texas.
Fort Bliss trained thousands of U.S. Soldiers during the Cold War. As the United States gradually came to master the art of building and operating missiles, Fort Bliss became more and more important to the country, and expanded accordingly.