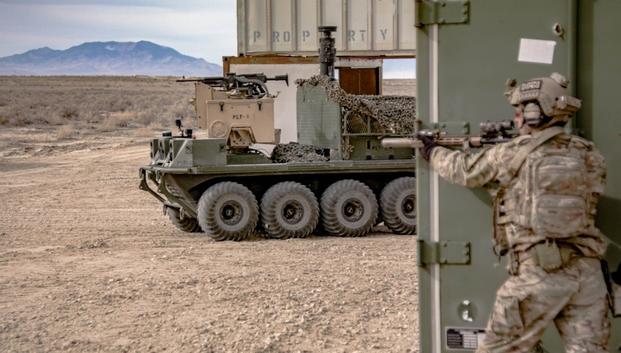 U.S. Army Dugway Proving Ground is located approximately 80 miles southwest of Salt Lake City, Utah.
Dugway Proving Ground's primary mission is testing U.S. and Allied chemical and biological defense systems and performing nuclear, biological and chemical survivability testing of defense materiel using CB agents and stimulants.
With over 50 years of experience, the proving ground uses its state-of-the-art laboratories and chambers to conduct the testing under environmentally controlled conditions.