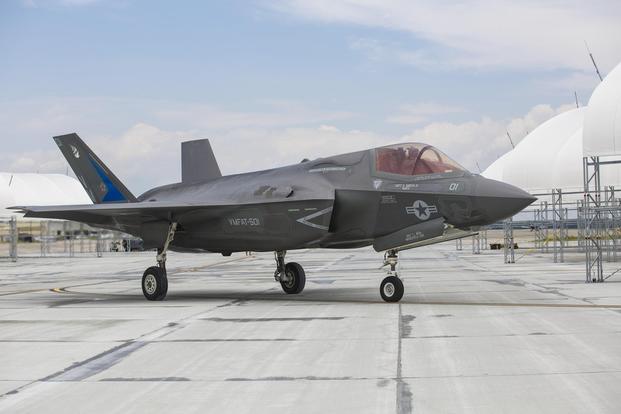 Beaufort is the second-oldest city in South Carolina.
The city is renowned for its scenic location and for maintaining a historic character through its impressive antebellum architecture. The city is also known for its military establishments, being located in close proximity to Parris Island and a U.S. Naval Hospital, in addition to being home of the Marine Corps Air Station Beaufort.
Beaufort is a romantic and popular tourist destination known for its history. Welcome to Beaufort, South Carolina!