The Department of Transportation (DOT) is now willing to recognize the skills young military drivers acquired during their service careers by helping veterans under 21 access truck driver jobs through a specific jobs board, officials announced this month.
A commercial drivers license (CDL) is required to drive any vehicle weighing more than 26,000 pounds across state lines in the U.S. Truckers must be licensed, but a CDL test waiver lets veterans who have a military equivalent CDL skip the additional license.
DOT is launching a new website featuring job opportunities for this select group of individuals through the Federal Motor Carrier Safety Administration (FMCSA)'s Under 21 Military Driver Pilot Program. Even with only the military equivalent of a CDL, qualified 18-to-20-year-olds can find and apply for interstate trucking jobs as part of a three-year pilot program. After three years, DOT plans to compare safety data from drivers under 21 to older drivers and determine whether age makes a difference.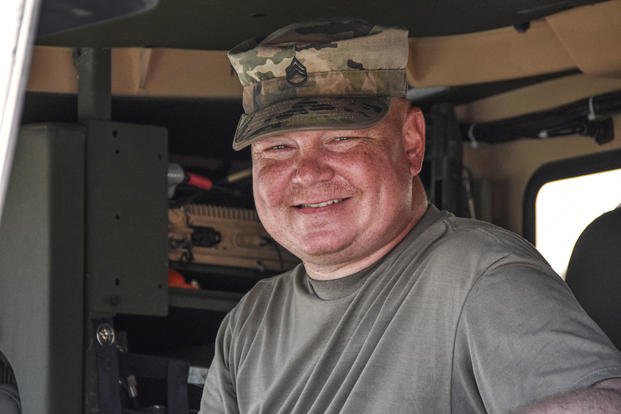 The new CDL job listing website features openings for qualified drivers throughout the lower 48 United States. Companies like UPS need good people with the certifications and licenses necessary to fill drivers' seats.
"Our country has a shortage of truck drivers," U.S. Transportation Secretary Elaine L. Chao said in a news release. "This resource will help military service members translate their training into good-paying jobs safely operating commercial vehicles across the country."
Related: Search for Veteran Jobs
To see whether your military training can apply to the new program, check out the restrictions and requirements and applicable military occupational specialty/Air Force specialty codes on DOT's website.
It's important to note that availability for the program could be limited, depending on the response. It's open to reservists, National Guard and active-duty members, as well as military veterans, who have the equivalent to a CDL.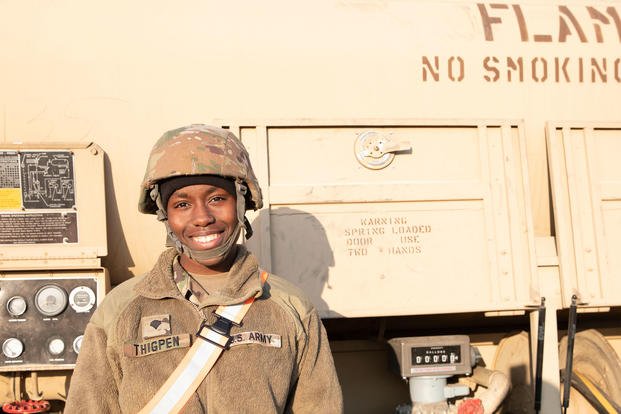 With the country's unemployment rate hovering between 3.5 and 3.8 percent recently, the need for qualified drivers is more apparent than ever. Companies and government agencies are increasingly looking to military veterans, trained and certified during their service, to fill crucial roles in vital industries. DOT alone is looking for emergency medical technicians, pilots, maintainers and air traffic controllers, just to name a few.
To see all the fields needed by DOT, check out the online Veterans Transportation Career Center.
Find the Right Veteran Job
Whether you want to polish your resume, find veteran job fairs in your area or connect with employers looking to hire veterans, Military.com can help. Sign up for a free Military.com membership to have job postings, guides and advice, and more delivered directly to your inbox.