Veterans are, at heart, an entrepreneurial group of Americans. According to the U.S. Small Business Administration, vets are 45% more likely to start their own business, and one out of 10 small businesses in the U.S. are veteran-owned. That's around 2.4 million businesses.
Even with that entrepreneurial spirit, there are significant barriers for veterans entering the marketplace on their own.
One veteran resource center has fielded a survey to find out what barriers there are and learn about other factors that might be affecting new veteran business owners and what keeps separating service members from pursuing entrepreneurship.
The National Survey of Military-Affiliated Entrepreneurs is one of the largest qualitative studies ever conducted in the area of veteran business, according to officials at the Institute for Veterans and Military Families at Syracuse University. The study seeks to "capture the motivations, challenges, and barriers for all military-affiliated individuals who have started a business, currently own/operate a business, or are interested in entrepreneurship," it said in a release.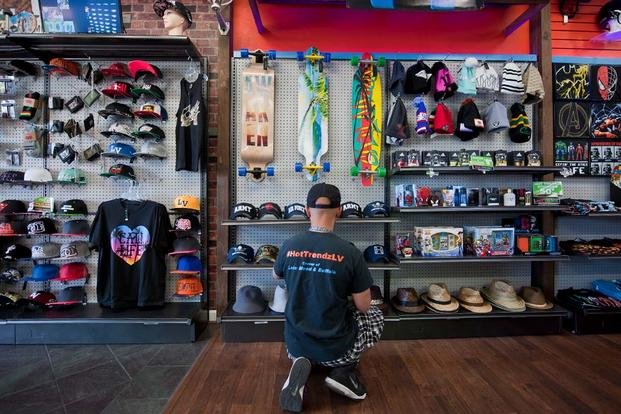 With this data, the IVMF hopes to help capture a picture of the veteran entrepreneur and use it to help other businesses, financial institutions, nonprofits, corporations and basically anyone with an interest in veteran business ownership learn about what motivates and helps this small but potent group of Americans.
In 2016, the IVMF conducted one of the largest studies on veteran entrepreneurship, called Operation: Vetrepreneurship. It went a long way toward identifying key problems that keep some vets and their dream businesses from materializing.
That research found that a lack of social capital, adequate mentorship, maintaining a positive work-life balance and financial factors were among the most significant obstacles for aspiring veteran business owners. It also highlighted the proliferation of courses, programs and accessible incubators that have helped veteran entrepreneurs get started over the course of a decade.
Despite the promising statistics associated with veterans starting and running their own businesses, the overall share of the population of vets who start their own business has rapidly declined across the eras of separating service members, IVMF officials said.
Almost half of World War II veterans eventually became self-employed, according to IVMF statistics. For Korean War veterans, that number dropped slightly to 40%. For the Post-9/11 era of vets, that number is only 4.5%. It's a stunning statistic, given the resilience and skillsets veterans acquire in service.
IVMF officials want to know why -- and use the answer to help address potential problems.
Non-identifiable data from the National Survey of Military-Affiliated Entrepreneurs will be used to form a publicly accessible database that can be used not only by business owners, but by lawmakers, academics and other institutions.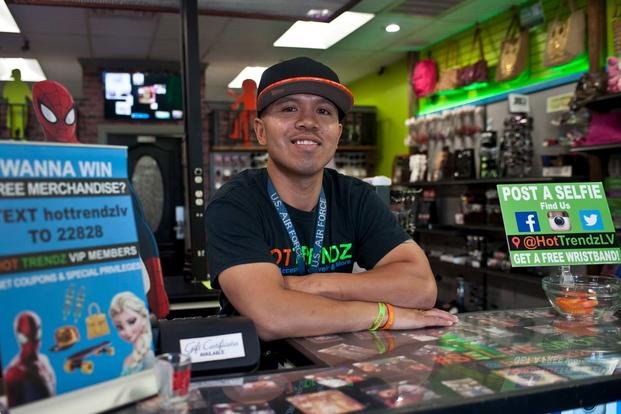 The hope is that data collected will form a more holistic view of today's veteran entrepreneur. In turn, officials hope to help aspiring entrepreneurs prepare for their forays into the business world, help legislators create meaningful support for those veterans, and help professors and educators train the next generation of veteran business owners.
The more people who participate in the survey, the better those results will be. Veterans, military service members, members of the National Guard and Reserve, and military family members are all encouraged to answer the survey here: The National Survey of Military-Affiliated Entrepreneurs.
-- Blake Stilwell can be reached at blake.stilwell@military.com. He can also be found on Twitter @blakestilwell or on Facebook.
Want to Know More About Veteran Jobs?
Be sure to get the latest news about post-military careers as well as critical info about veteran jobs and all the benefits of service. Subscribe to Military.com and receive customized updates delivered straight to your inbox.