Clinton Eastwood Jr. is perhaps best known for his life as an odd jobber: delivering papers, stacking grocery shelves and fighting forest fires. After being drafted into the Army during the Korean War, young Clinton was discovered while volunteering as a lifeguard at Fort Ord, California. 
A fellow soldier introduced Eastwood to some contacts in Hollywood, he took some acting classes using the GI Bill and became known as Clint Eastwood. The chance introduction through friends of a friend led to a 70-year career as an actor, director and producer of film and television. 
Eastwood became a swimming instructor at Fort Ord after graduating from basic training in 1950. He spent his evenings and weekends moonlighting as a bouncer at bars and clubs off base. His looks, height and stature made him an imposing figure, enough to scare off the drunks while impressing Hollywood executives.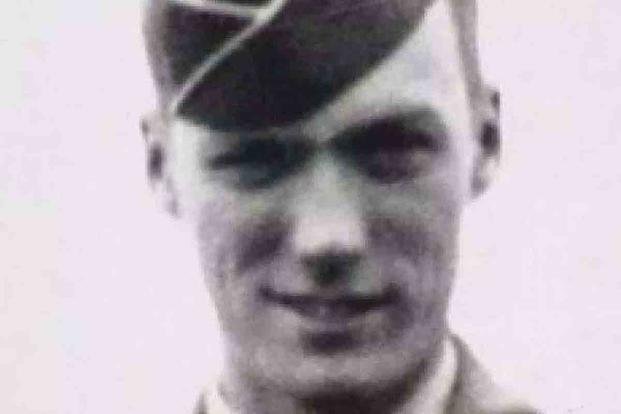 Through an Army veteran with whom he served, Eastwood went to Hollywood and met some of those executives. They were duly impressed with his appearance, but his acting skills left a lot to be desired. So when Eastwood was discharged from the Army after the Korean War ended in 1953, he studied drama at Los Angeles City College. 
Whatever he learned there must have done the trick, because by 1954, he had a contract with Universal-International. He picked up bit parts for little more than a year before Universal terminated the contract, making his way by playing smaller roles for a few years. In 1958, he got his big break with a recurring role on the hit series "Rawhide."
When "Rawhide" star Eric Fleming declined to star in the Sergio Leone spaghetti western "A Fistful of Dollars," the director asked Eastwood to play the part, which he agreed to. This led to Eastwood's iconic "Man with No Name" series of films and propelled him to movie stardom. His successful westerns led to successful war movies, even as the Vietnam War was escalating, and by 1971, Eastwood was making his directorial debut.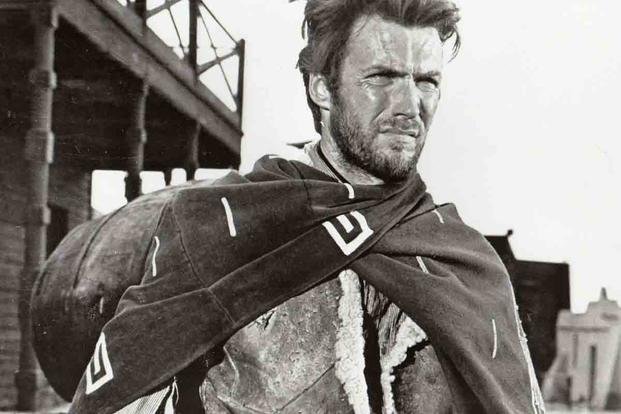 Read: The Story Behind the True Events that Inspired 'Kelly's Heroes'
That same year, "Dirty Harry" cemented Eastwood's place as an action film star and began another decade of successful films. In that time period, the Vietnam War ended, and America began to deal with the aftermath of the war. In the late 1970s and early 1980s, the issue of Vietnam veterans and the potential prisoners of war left behind began to take center stage in the media. 
Films like "The Deer Hunter," "First Blood" and "Missing In Action" reflected the public's belief that American POWs were left behind in Southeast Asia after the end of the Vietnam War. Even today, there are still 1,626 missing U.S. troops from the Vietnam War. So when a former Special Forces officer named Bo Gritz approached Eastwood and a few other celebrities to fund a mission to the region to look for the missing, Eastwood agreed.
Called "Operation Lazarus" and funded to the tune of $40,000, Gritz led a secret mission into Laos looking for 120 reported prisoners still being held by the communist government there. Gritz led a team of three other Americans and 15 Laotian guerrilla fighters toward the village of Tchepone on Nov. 27, 1983. The mission was a failure. 
Not only were no Americans recovered, the expedition was ambushed by paramilitary Laotian forces. Two Laotian guerrillas were killed and one American was wounded and captured, later ransomed for the sum of $17,000. Neither the U.S. embassy in Thailand nor Eastwood would comment on the raid. 
The mission faded from public attention, but the failed rescue attempt had little effect on Eastwood's career. His star never waned, and he went on to make films like "Heartbreak Ridge," "Unforgiven" and "Mystic River." His acting and directing career has continued well into the 2020s, despite Eastwood being over 90 years old.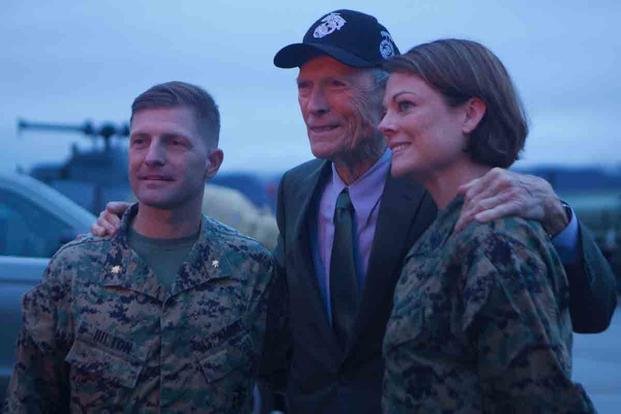 No matter what your favorite Clint Eastwood movie might be, his biggest commercial successes when adjusted for inflation are 1978's "Every Which Way but Loose" and its 1980 sequel "Any Which Way You Can," in which Eastwood's co-star is an orangutan named Clyde. Although he was advised against making both films, the man knows what people want to see. 
-- Blake Stilwell can be reached at blake.stilwell@military.com. He can also be found on Twitter @blakestilwell or on Facebook.
Want to Know More About Veteran Jobs?
Be sure to get the latest news about post-military careers as well as critical info about veteran jobs and all the benefits of service. Subscribe to Military.com and receive customized updates delivered straight to your inbox.