Many Army veterans consider going into the world of entertainment when they exit the military, but often aren't sure whether this dream is a reality or how to pursue it. The following Army veterans succeeded in accomplishing this dream and are still making it in Hollywood.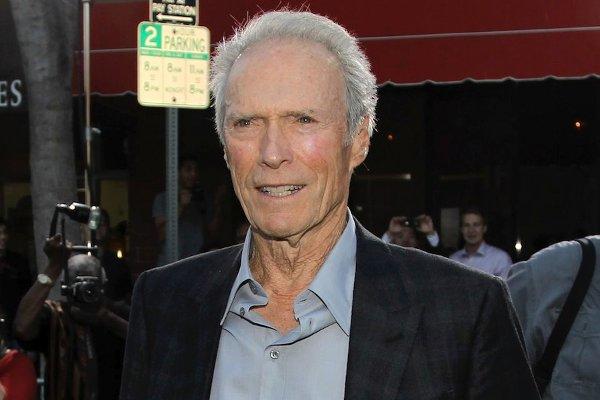 Clint Eastwood
Clint Eastwood served in the Army during the Korean War. He was drafted and went on to serve two years and use his GI Bill to study drama at Los Angeles City College.
Eastwood has gone on to play in myriad unforgettable movies, including "The Good, the Bad and the Ugly." He acted in and won Oscars as the director of "Unforgiven" and "Million Dollar Baby." His other directing credits include "Flags of Our Fathers" and "Letters from Iwo Jima."
Eastwood is still hard at work and most recently directed "American Sniper" and "Sully."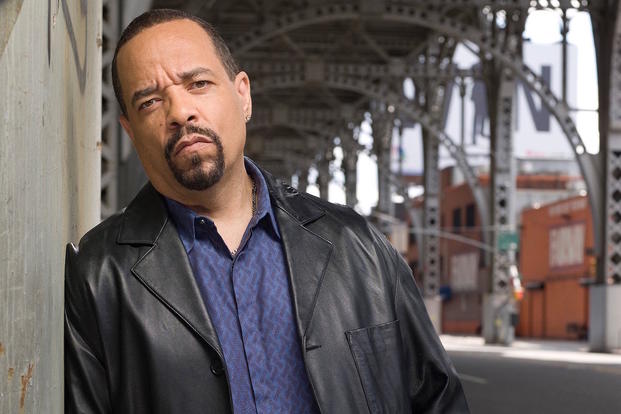 Ice-T (Tracy Marrow)
Tracy Marrow served four years in Army infantry after having a daughter and realizing that he needed to turn his life around. Marrow purchased his turntables, a mixer and speakers while he was serving in Hawaii, focusing on building financial stability and honing his skills that would turn him into a prominent actor and musician.
In addition to his music, Ice-T has acted in such shows as "Law & Order: Special Victims Unit" and movies as "Tank Girl" and "Johnny Mnemonic." He most recently has starred in the film "Bloodrunners."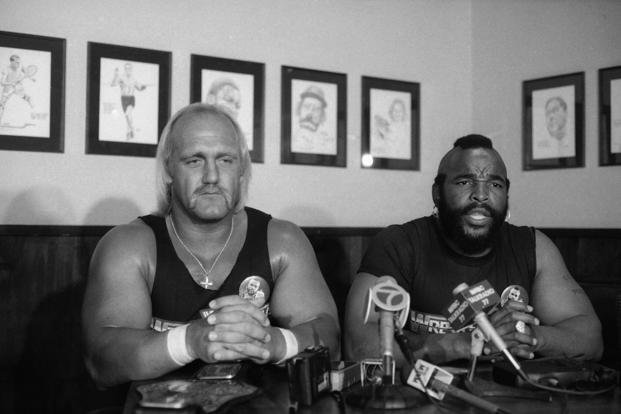 Mr. T (Laurence Tureaud)
Laurence Tureaud served four years in the Army Military Police Corps. While he may not have pursued an acting career while still in the Army, it certainly helped when he was cast as Sgt. B.A. Baracus, Army Special Forces vet, in "The A-Team."
He got his big break in acting with "Rocky III," when Sylvester Stallone cast him as Clubber Lang after seeing Tureaud on a televised bouncer competition. Most recently Tureaud was a voice actor in "Cloudy with a Chance of Meatballs."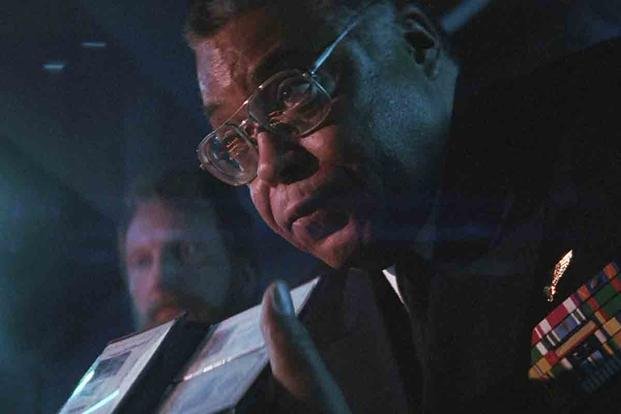 James Earl Jones
James Earl Jones served as an Army officer, though he considered going back if his acting career did not take off. Jones was commissioned in 1953, but instead of going off to fight in Korea, he was tasked with constructing a cold-weather training command in Colorado.
Jones went on to become the voice of Darth Vader in the original "Star Wars" films and Mufasa in "The Lion King;" he acted in many non-voiceover roles. Most recently, Jones continues his role as Vader in the TV series "Star Wars: Rebels" and is in an upcoming movie, "Warning Shot."
Keep Up With the Best in Military Entertainment
Whether you're looking for news and entertainment, thinking of joining the military or keeping up with military life and benefits, Military.com has you covered. Subscribe to the Military.com newsletter to have military news, updates and resources delivered straight to your inbox.