Hundreds of thousands of troops leave the service every year in search of a post-military career that fits their life goals, whatever they may be.
But a lot of veterans leave the military after their first enlistment and aren't quite sure what their long-term career goals might be. It's a sentiment echoed by many post-9/11 vets, a full 50% of whom feel unprepared for civilian life, according to the Pew Research Center.
Even if veterans don't know what career or industry fits them best, they can still look to industries that fit veterans. Navy Federal Credit Union and Hire Heroes USA compiled a list of the best careers for veterans, based on polling vets about what they liked best about their jobs, including compensation, location or working at purpose-driven organizations.
Any veteran unsure about where they belong might want to choose one of these fields.
1. Health Care
There aren't many industries for people just getting started to match the health-care field. Even with zero civilian job experience, the pay is excellent and the benefits are often stellar. Most importantly (for veterans in the field) is that they are part of something bigger than themselves -- serving others to save lives.
2. Government Jobs
According to the Navy Federal study, 25% of veterans end up working in government in some way or another. And why not? There are great benefits, veterans get an edge in the hiring process, and there's definite upward mobility in a stable government job.
3. Defense Contracting
This is where veterans can put their knowledge and experience working with defense technology, often alongside defense contractors, to use. Here, you'll get a great salary for doing something you likely already have a lot of experience doing.
4. Information Technology
Every branch of the military has its IT people, and those communications networks are not only critically important, they can be technologically advanced and complex, too. It's no wonder companies like to hire veterans -- and take care of them.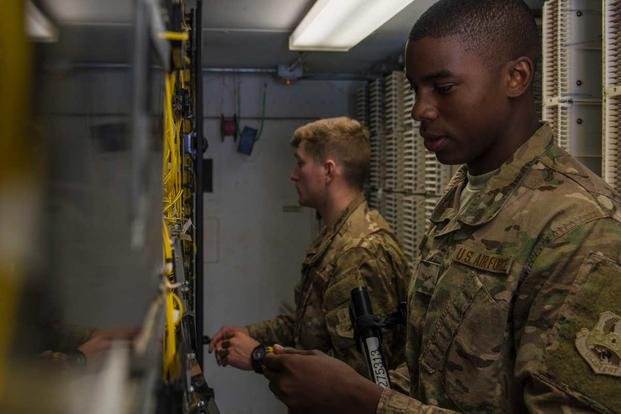 5. Financial Services
A good 10% of separated veterans work in some kind of financial services job, and not only because the military trains its finance people well. On top of competitive salaries, veterans are attracted to financial services jobs because of the clear path to advancement in them, along with training and career development.
6. Education
This is another area that is about more than taking home a paycheck. Teaching is a mission-driven job that allows for excellent mentorship opportunities, as well as a consistent work location and schedule.
7. Law Enforcement
Working in law enforcement is as close to being in the military as a civilian-sector job can get. Like the military, it's a mission-oriented and team-driven job that offers good benefits and a familiar lifestyle.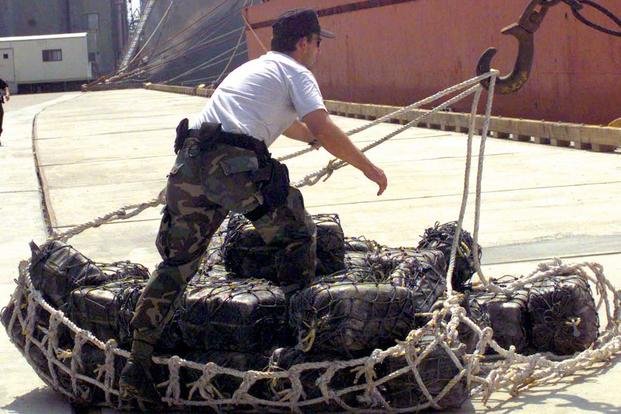 8. Retail
When looking at the other jobs on the list, you'll see they have a few things in common. Many of the most common threads in what veterans love about their careers are things like consistency, solid pay and clear advancement opportunities. Working in retail involves a flexible schedule, and sales jobs don't always offer consistent pay -- but it still made the list.
9. Manufacturing
College isn't for everyone, but that doesn't mean you can't make a good paycheck after serving in the military. The top industry for veterans over 35 without a college degree is manufacturing, and it makes sense: The pay is good, the hours are consistent, and everyone involved needs to work as a team to get the job done.
10. Transportation/Warehousing
Logistics is another field military members can learn about while in the service and excel in when they leave. The pay can be very good in many logistical fields, and veterans can do this work without being in a traditional office setting -- making some of them more comfortable.
To view the results of the study and see some examples of the best veteran jobs, read the results at Navy Federal.
-- Blake Stilwell can be reached at blake.stilwell@military.com. He can also be found on Twitter @blakestilwell or on Facebook.
Want to Know More About Veteran Jobs?
Be sure to get the latest news about post-military careers, as well as critical info about veteran jobs and all the benefits of service. Subscribe to Military.com and receive customized updates delivered straight to your inbox.