What's more American than freedom? A BALD EAGLE REPRESENTING FREEDOM, that's what.
No matter how you feel about government regulation, EVERYONE can agree that the DDT ban that allowed the eagle population to recover from a low of 487 pair in 1963 to more than 69,000 today was a victory for America.
The bald eagle embodies the soul of America and we found some photos that help explain why.
1. Every pilot secretly wishes he or she could fly like an eagle.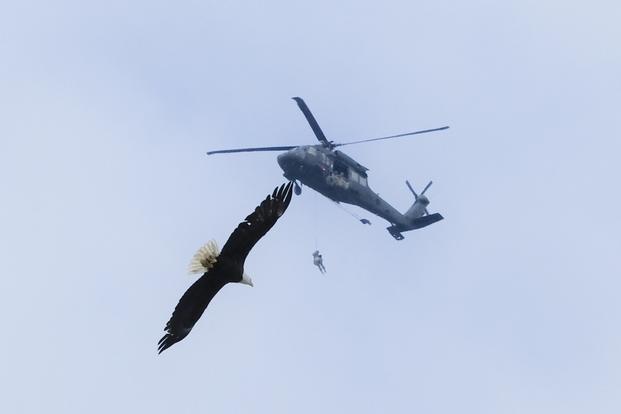 2. Eagles never forget that we have FIVE branches of military service.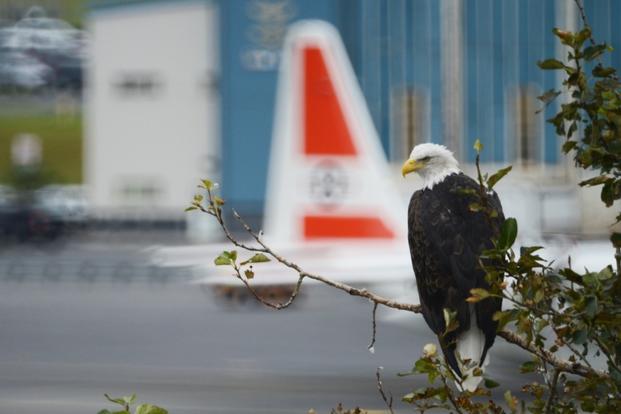 3. Eagles always protect their young.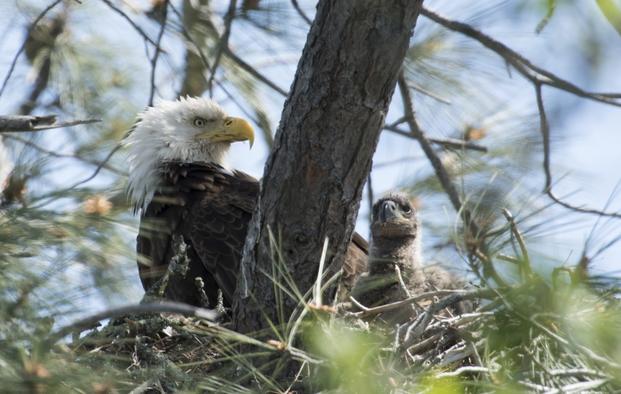 4. Direct comparison proves that no fighter jet is as majestic as an eagle.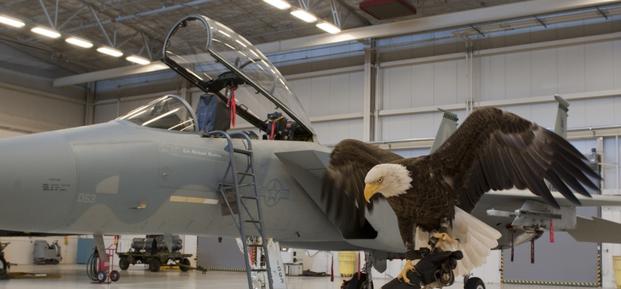 5. An eagle's everyday carry is more lethal than yours.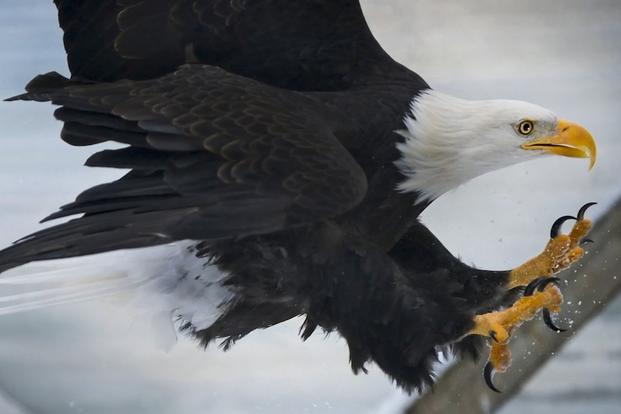 6. No eagle has ever lost a staring contest.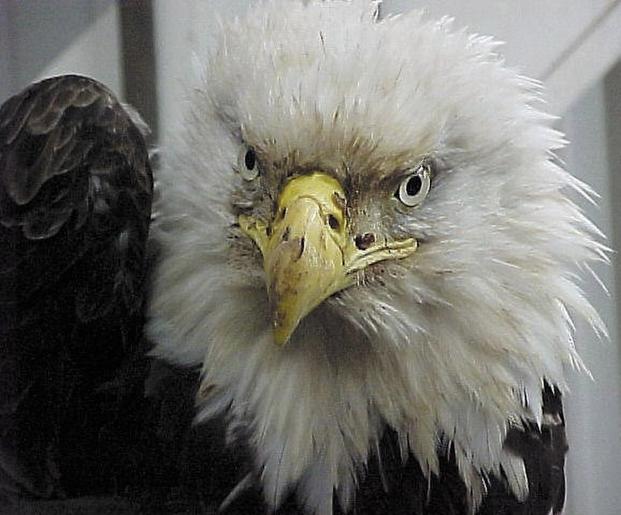 7. Eagles are dive certified.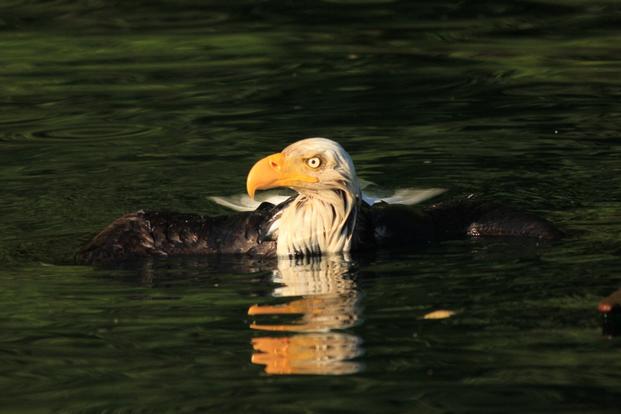 8. Eagles don't need a flight jacket to feel patriotic.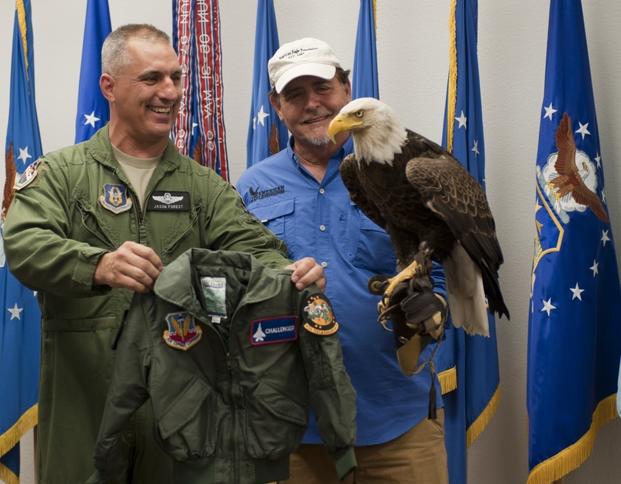 9. Even babies can feel the eagle's awesome power.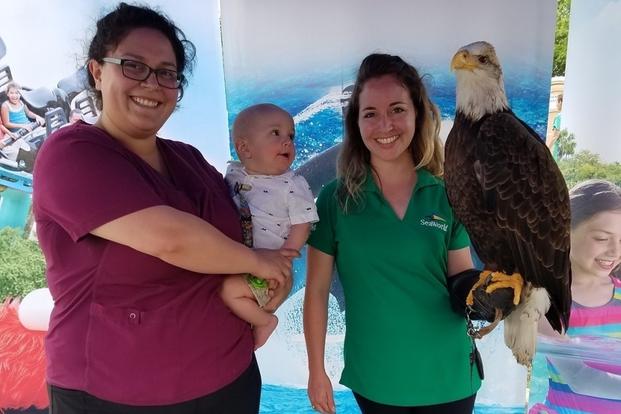 10. An eagle always takes time to reflect on the awesome responsibility that comes with FREEDOM.