Nonprofit group Pin-Ups for Vets has just announced its 2019 calendar and founder Gina Elise has recruited 19 female veterans to model for the throwback-style images feature in the organization's 13th annual calendar.
This year's calendar was photographed aboard the historic Queen Mary, the same ship that transported 810,000 military personnel across the Atlantic during WWII.
Over its history, Pin-Ups For Vets has raised over $58,000 to help hospitals purchase new therapy equipment and to provide financial assistance for Veterans' healthcare program expansion across the United States.
You can order your own copy for $15 (with shipping included) at www.PinUpsForVets.com or, if you don't like paying for things via the internet, you can send a check to: Pin-Ups For Vets, PO Box 33, Claremont, CA 91711.
Gina Elise shared a few images from the upcoming calendar with us and included photos of the veterans during their military service. Compare and contrast their looks and learn about their service below.
Julie Noyes (Army)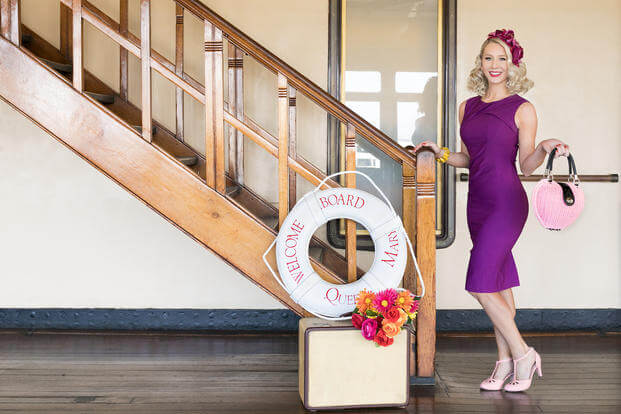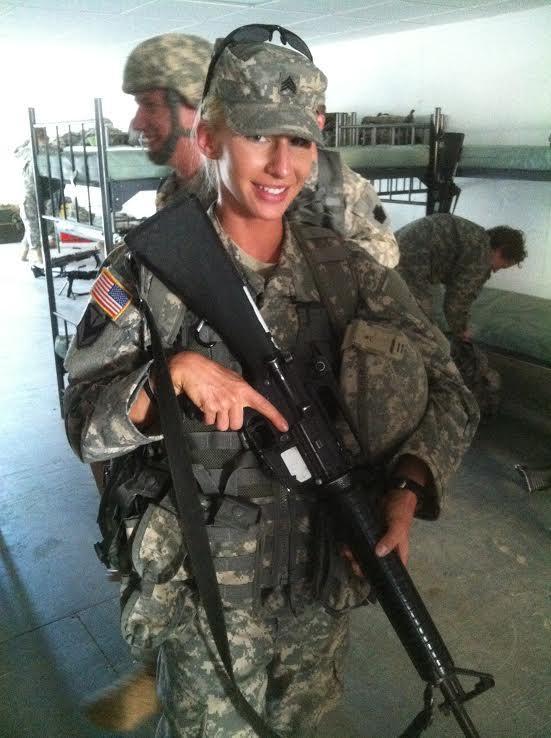 Julie comes from the Boston, MA area and left the miltary in 2016 after 12 years of  full-time/active service in the Army National Guard at the rank of Staff Sergeant (E-6). She was deployed to Kuwait and Iraq in 2010 as a Heavy Equipment Transporter (HET) driver.
Kirstie Ennis (USMC)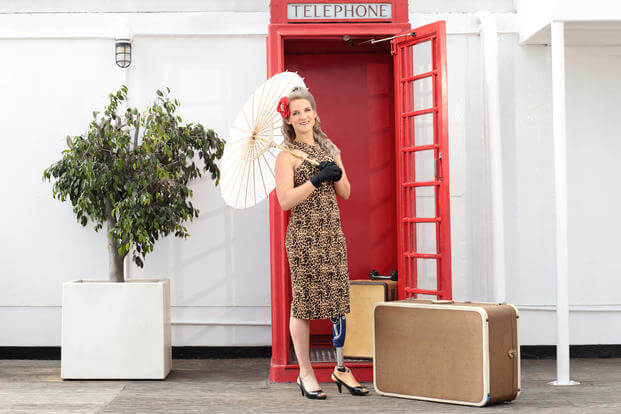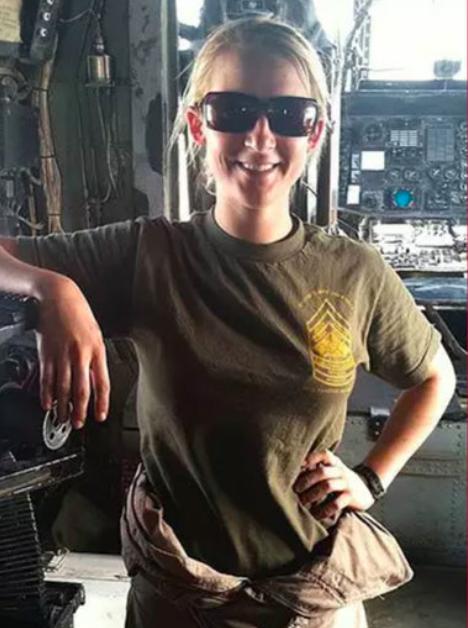 Kirstie was a helicopter door gunner and airframes mechanic on the CH-53 platforms during her Marine Corps service. While performing combat resupplies in 2012 to FOB Now Zad in Afghanistan, her helicopter went down and suffered multiple injuries. Her left leg is now amputated above the knee. She's currently on a trip to Alaska, where she's climbing Denali, North America's highest peak.
Linsay Rousseau (Army)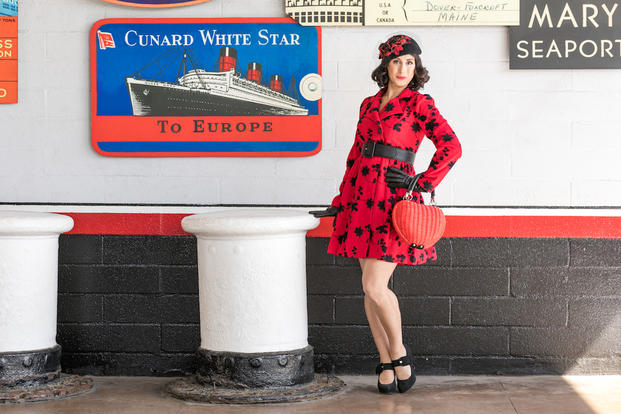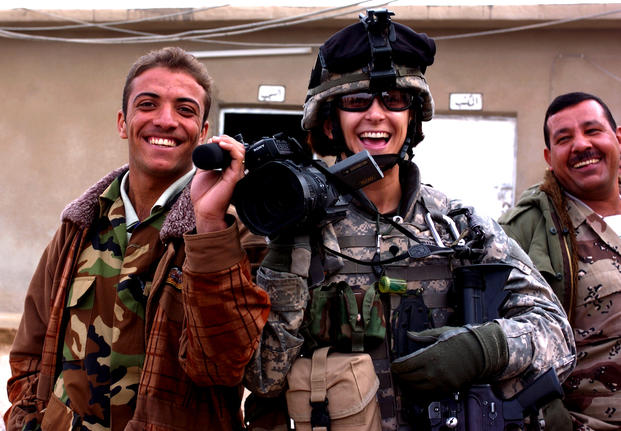 From 2004-2007, Linsay served as a public affairs sergeant and combat photographer for the U.S. Army's 1st Brigade Combat Team, 101st Airborne Division (Air Assault), working as a journalist, photographer and videographer. You can view her photos and videos from Iraq at www.linsayrb.com.
Naumkia Kumar (Navy)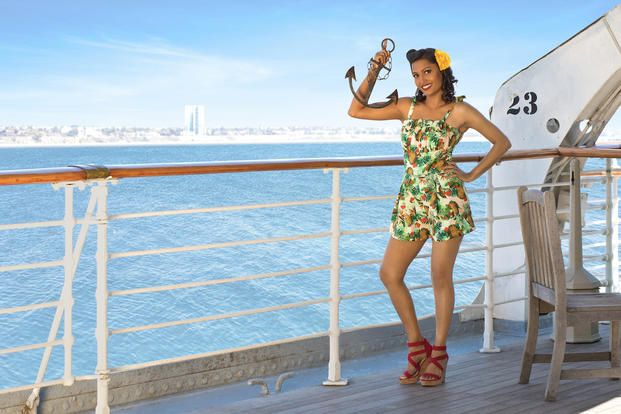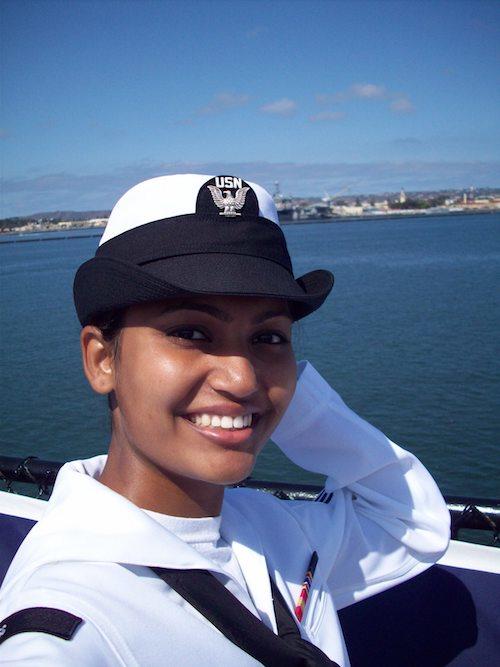 Born in Fiji, Naumika became a U.S. citizen during her time in the Navy. She served as a personnel specialist and earned her Master's Degree in Information Technology from National University while in the Navy.
Patti Gomez (Army)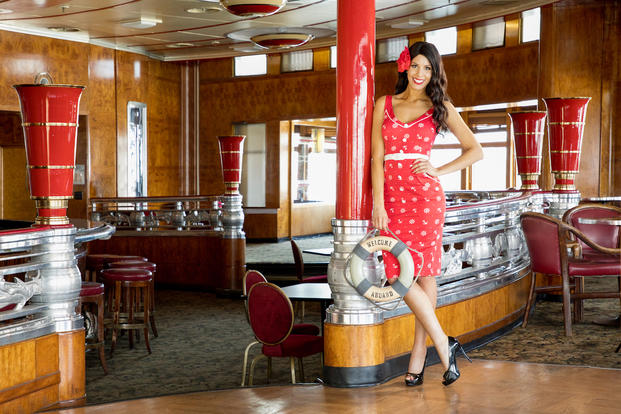 Patti served in the New York Army National Guard as a 35M (Human Intelligence Collector) of the 42nd Infantry Division.
Rosario Hernandez (Army)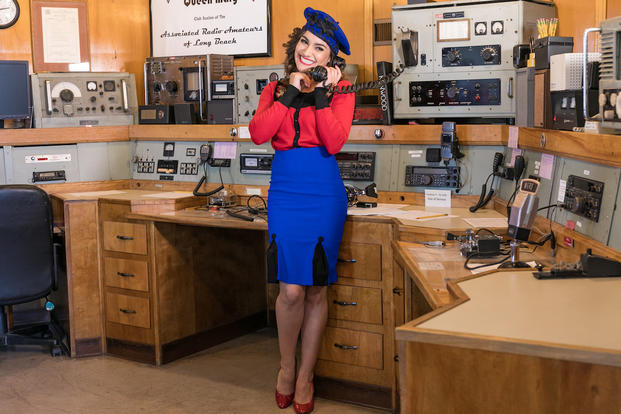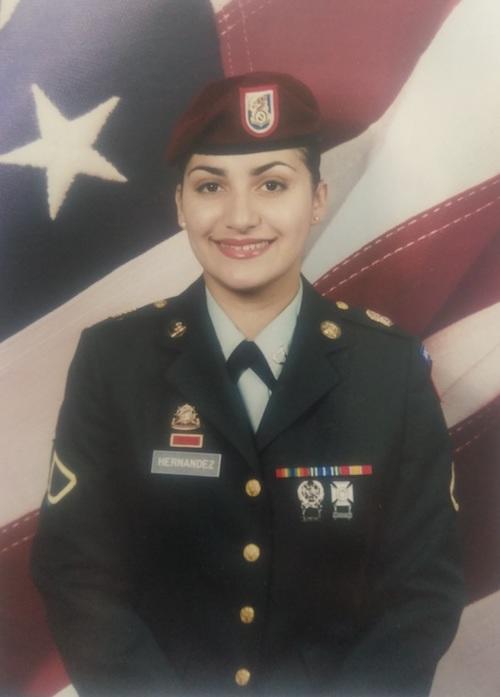 Rosario joined the Army under the MOS 88M Motor Transportation Operator and later merged to 46Q as a Public Affairs Specialist. She served in Ft.Bragg, NC.