Recently we included a list of the coolest military operation names in our post on "Seven Days in Entebbe," which tells the story of the Israeli military's 1976 Operation Thunderbolt (that's an awesome name by the way). 
That list hits all the right ones including Operation Overlord, Operation Red Dawn, and Operation Urgent Fury. Who wouldn't be jacked up and ready to fight when you're going in with an operation name that makes you proud?
Other operation names in history were, well…lacking. Here are five of the worst:
Operation Steadfast Jazz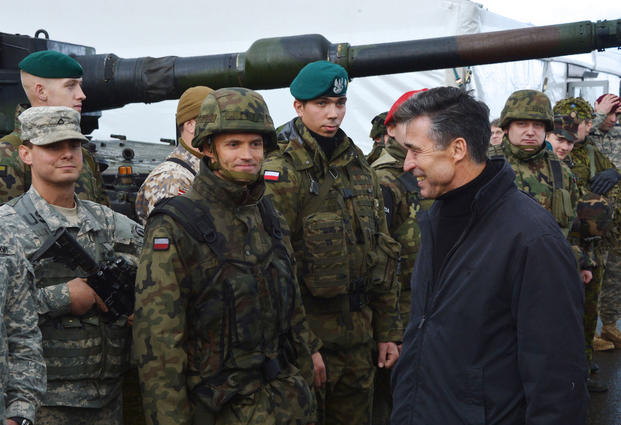 This was a NATO training exercise in 2013 and we hope they at least did "jazz hands" at the end of that one. You just know while briefing the mission, someone finished off by saying, "and all that jazz." You know they did.
Operation Golden Pheasant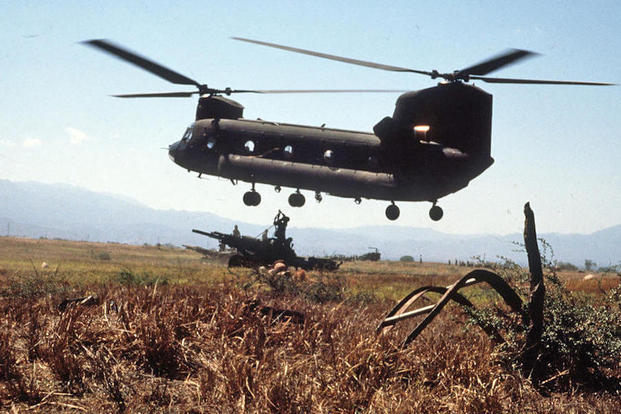 Operation Golden Pheasant was the 1988 invasion into Honduras. First, this is just a lame name. Second, it makes me think of a deliciously cooked bird. Never go grocery shopping or name major military operations when you are hungry.  
Operation Viking Snatch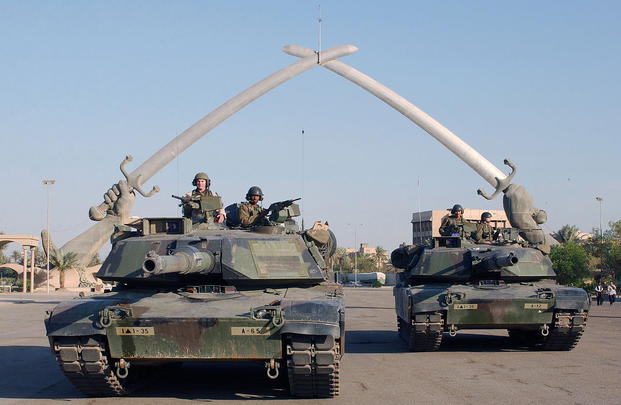 A 2007 operation to combat weapons smuggling in Iraq, this name needs no real explanation as to why it's on the list. But I'll bet the guys who came up with it could NOT. STOP. GIGGLING.
Operation Toenails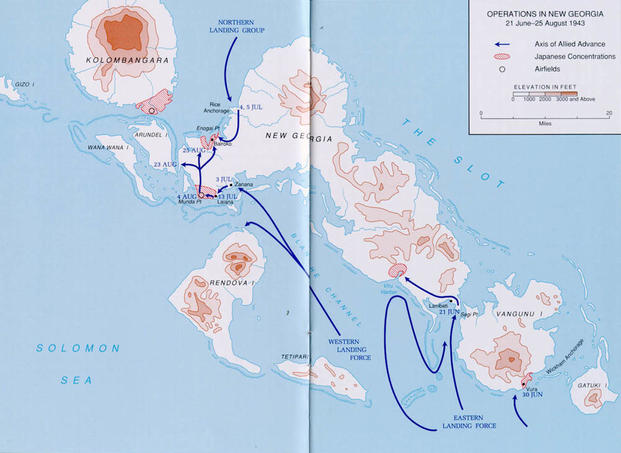 Operation Toenails was the 1943 Allied invasion of the isle of New Georgia in the Solomon Islands…but no one knows why they named it that. One can only surmise that at this point in the war, they were tired and just naming things from their own bodies.
Operation Frequent Wind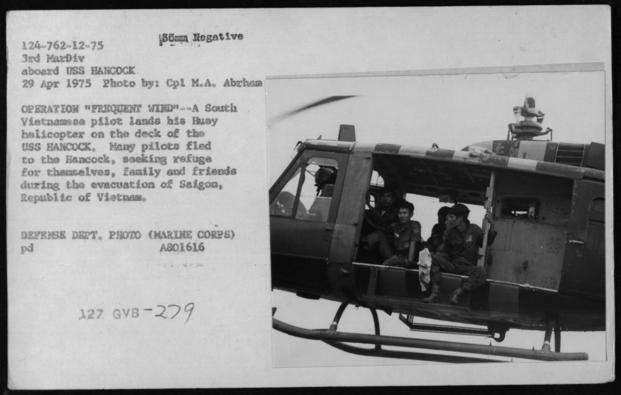 Operation Frequent Wind was the 1975 evacuation of Americans and Vietnamese citizens from Saigon before it fell. So we've established this was a pretty big deal and our side comes up with "Operation Frequent Wind" for a name. Leave it to a bunch of military guys to make a fart joke around one of the most visible missions in history.