Bigscreen VR aims to bring virtual reality to the moviegoing experience. If you've got a VR headset and the right computer, you can join your friends (who have the same kind of gear) for a virtual online movie night no matter where you are.
They've joined forces with Paramount Pictures to bring "Top Gun" to the (virtual) screen for a 24-hour marathon starting Friday, December 29th at 6pm EST.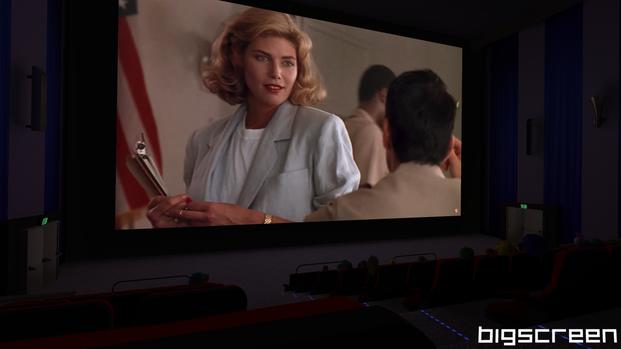 Bigscreen utilizes virtual reality to make users feel like they are in a physical movie theater, watching movies on a giant screen with immersive sound and lighting. With voice chat and avatars, Bigscreen also offers a social experience, allowing users in different locations to feel like they are sitting next to their friends watching movies or TV shows, browsing the web, and more.
"Top Gun" is always better with running commentary and, even if you don't have any friends with the same VR setup you enjoy (nerd), there are certain to be a lobbyful of viewers who will get your Maverick jokes.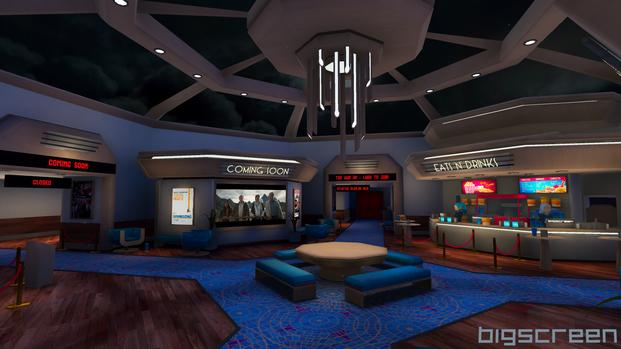 Just how tasty are virtual movie snacks?
This event is only available to people in the United States, requires a VR headset, and a Windows 10 PC. Supported VR headsets include the Oculus Rift, HTC Vive, all SteamVR-compatible headsets, and all Windows Mixed Reality headsets. Users can view Top Gun for free by downloading Bigscreen's free application from the Oculus Store, Steam Store, or the Microsoft Store.
Let us know if you check out the movie in VR.