Chris Fogt is a US Army captain who's training for Team USA to compete in Bobsled the 2018 Winter Olympic games in Pyeongchang, South Korea.
The International Olympic Committee has launched a new Olympic Channel. They're producing a new series call Day Jobs that shows how athletes worldwide are supporting their pursuit of a medal. Chris trains as part of the U.S. Army World Class Athlete Program (WCAP).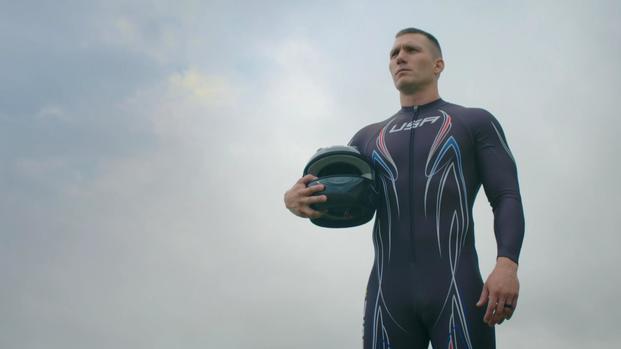 We were able to embed Chris' episode here at Military.com. Check it out below. Chris' episode was filmed "day in the life" style at Ft. Hood in Texas and he touches upon the irony of training for an ice sport in the middle of Texas. Some of his troops are even interviewed.