In his new book, "The Mirror Test: America at War in Iraq and Afghanistan" (Knopf), Kael Weston recounts his travels from Twentynine Palms in California to Iraq and Afghanistan, and to the American hometowns of Marines who fell during his watch.
Along the way, he introduces American troops, Iraqi truck drivers, Afghan teachers, imams, mullahs and former Taliban fighters, all while grappling with the larger questions these wars pose.
Related: Celebrate National K9 Veterans Day
Among the details of military life that "The Mirror Test" highlights are military working dogs and their handlers. As these 17 photos illustrate, these loyal animals have served with valor and distinction alongside their human counterparts.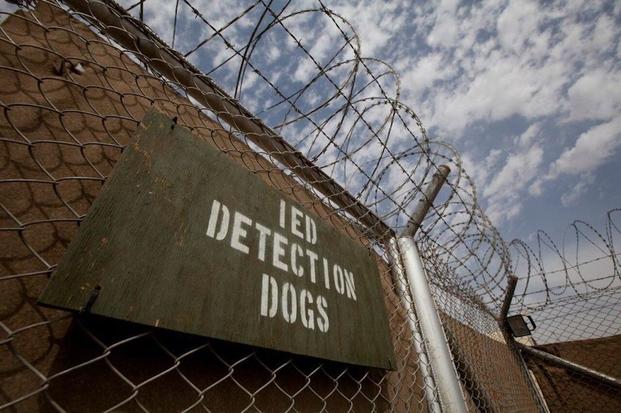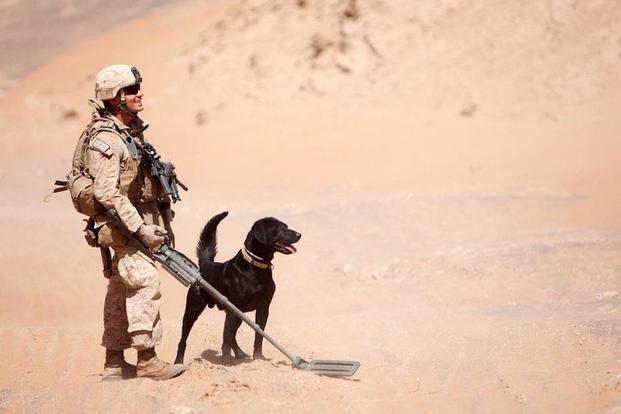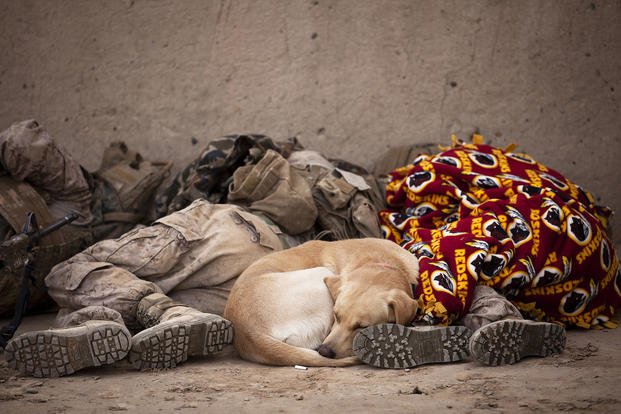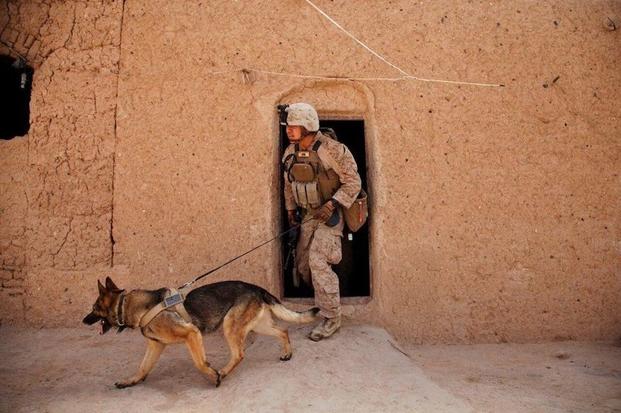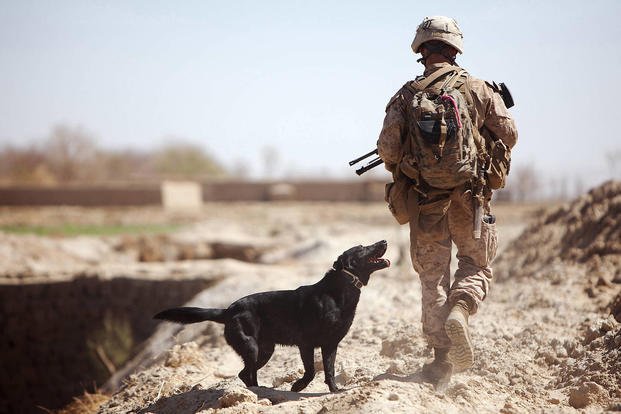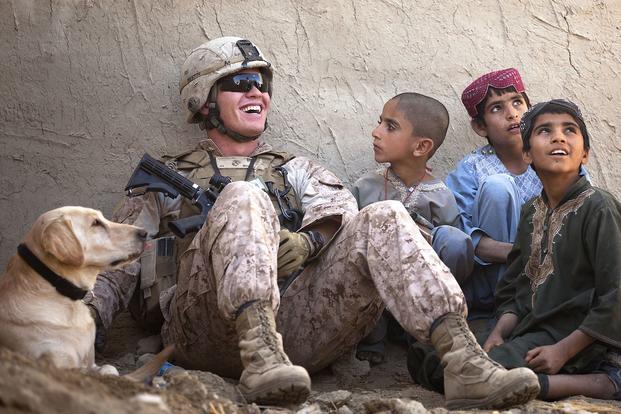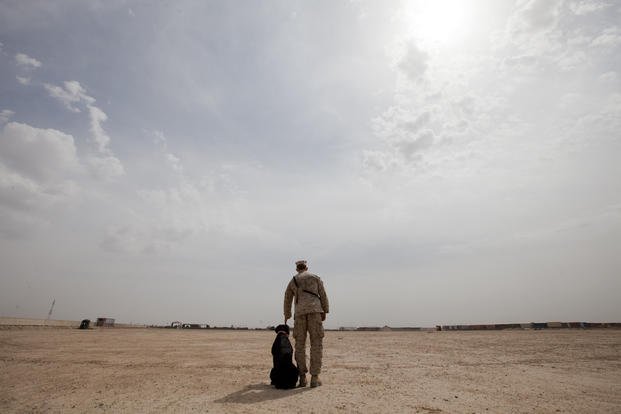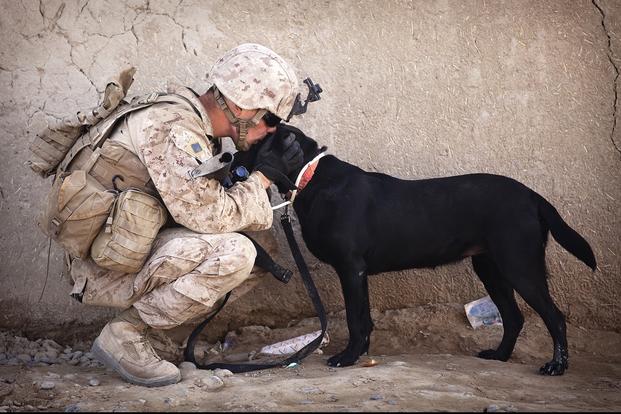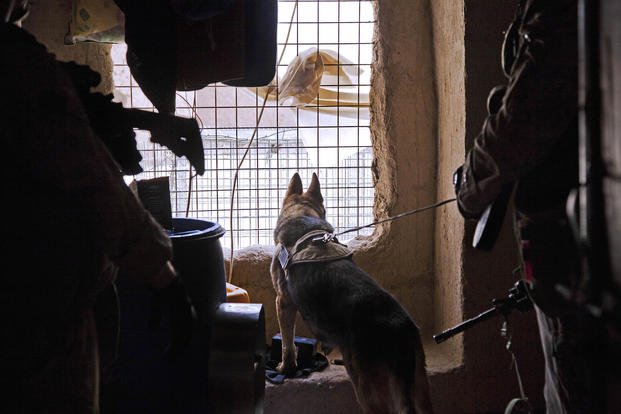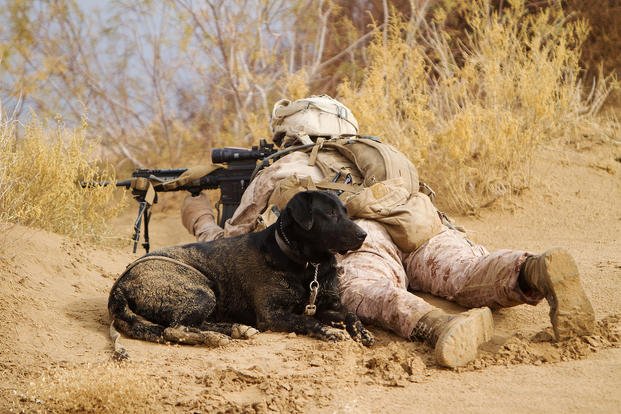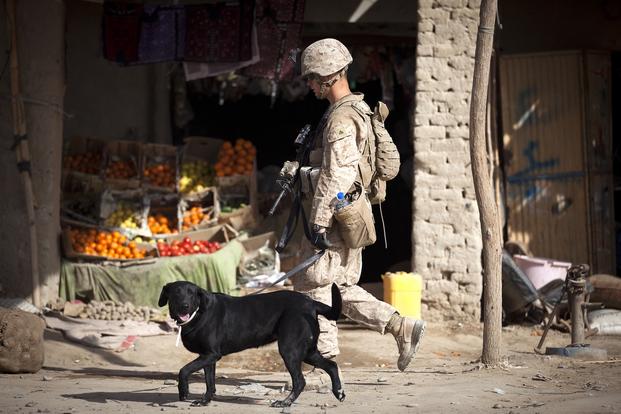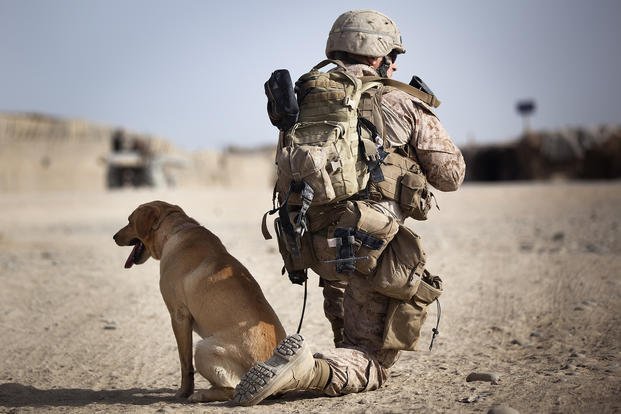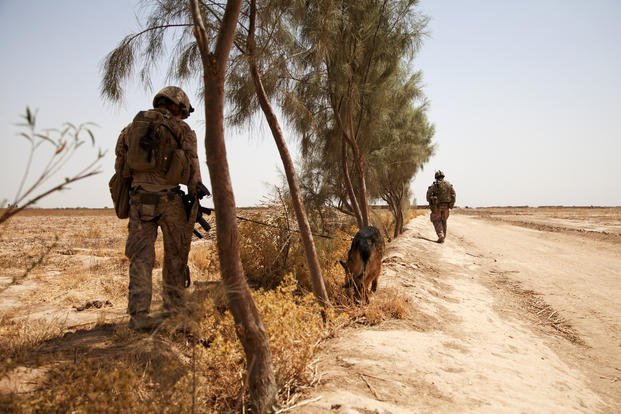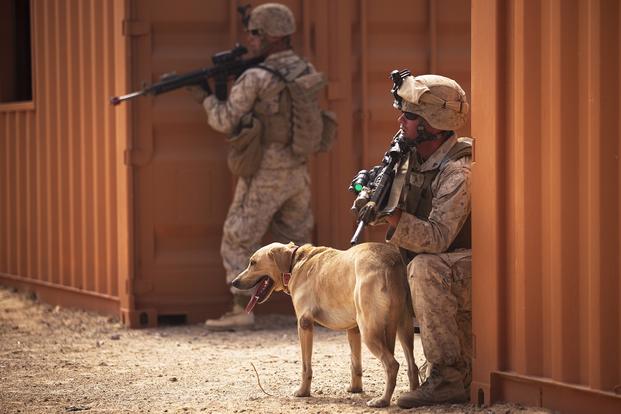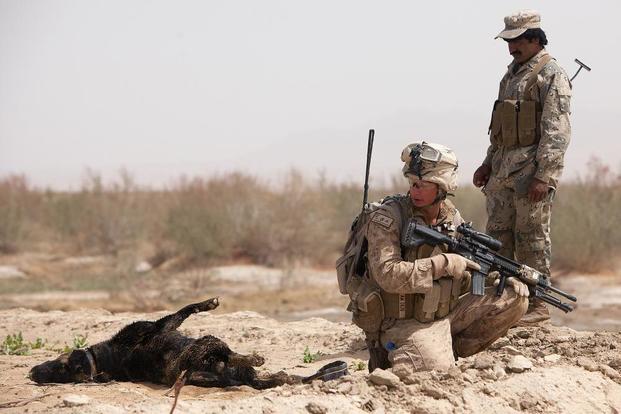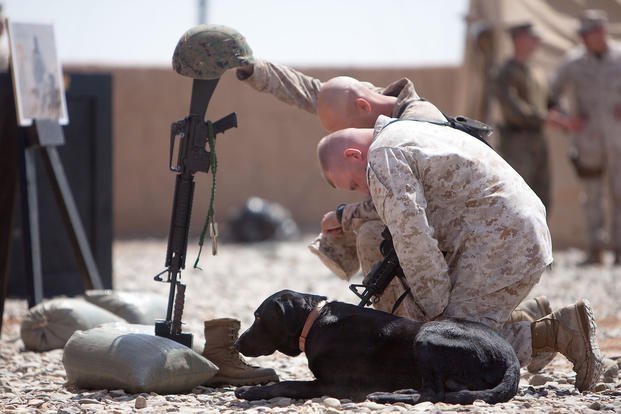 "Kael Weston's "The Mirror Test" is essential reading for anyone seeking to come to terms with our endless wars…. A riveting, on-the- ground look at American policy and its aftermath." – Phil Klay, author of "Redeployment"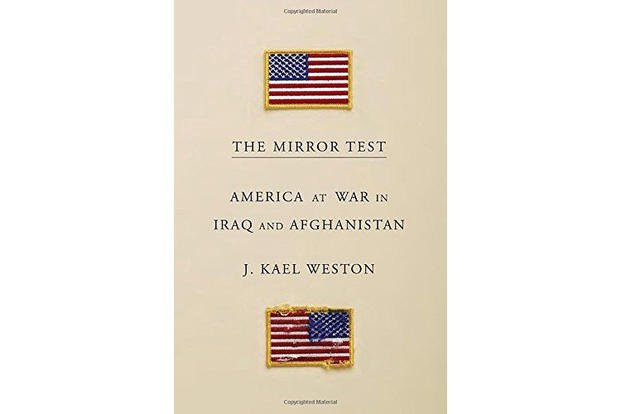 For more on this amazing book go here.
---
MORE POSTS FROM WE ARE THE MIGHTY:
9 Biggest myths about military working dogs
This Green Beret's heroism was so incredible that Ronald Reagan said it was hard to believe
This is how much troops were paid in every major American war 
We Are The Mighty (WATM) celebrates service with stories that inspire. WATM is made in Hollywood by veterans. It's military life presented like never before. Check it out at We Are the Mighty.